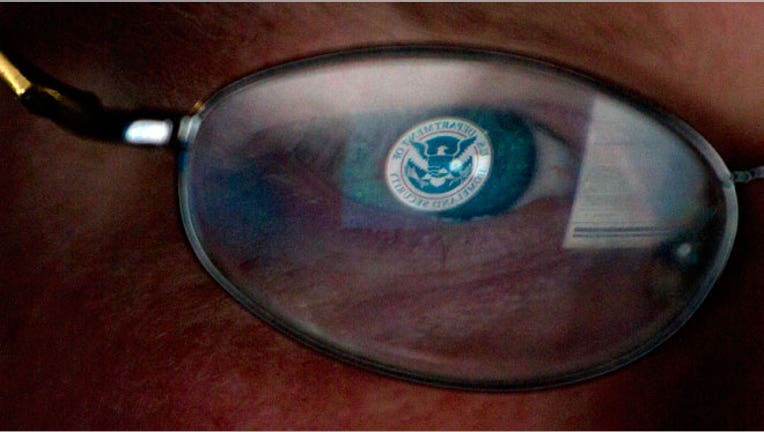 The Federal Trade Commission on Wednesday announced a new email scam targeting small businesses.
The FTC is warning small businesses not to open emails with the subject line "Pending consumer complaint" claiming to be from the government agency. The email falsely states that a complaint has been filed with the FTC.
Additionally, the FTC advises business owners who receive the email not to open any attachments or click on any links. By doing so, small businesses may be at risk for installing a virus or spyware on the computer.
According to a recent report from security firm Symantec, targeted attacks increased 91% in 2013. To learn how to protect your small business from common cybercrimes, check out these tips.