FTC: T-Mobile Customers Hit With 'Bogus' Charges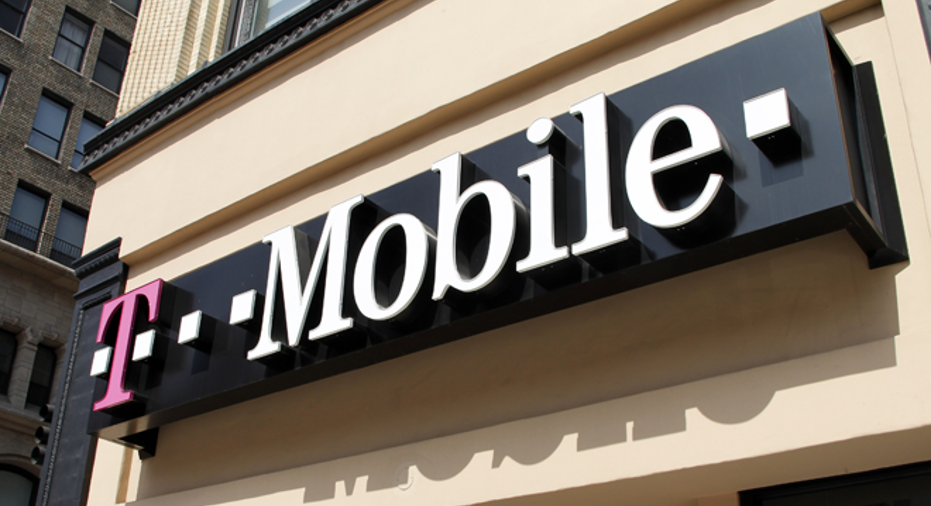 The U.S. Federal Trade Commission on Tuesday filed a complaint alleging that T-Mobile US (NYSE:TMUS) failed to remove unauthorized charges on its customers' phone bills.
The charges stem from text-message scams that send content like celebrity gossip to mobile devices. According to the complaint, T-Mobile received 35% to 40% of the total amount charged to users for the subscription, which costs $9.99 a month.
T-Mobile continued to bill customers for those services years after becoming aware of the fraudulent charges, the FTC said. The nation's fourth-largest wireless carrier received a high number of consumer complaints as early as 2012.
In a statement, T-Mobile chief executive John Legere said the lawsuit is "unfounded and without merit."
"In fact T-Mobile stopped billing for these Premium SMS services last year and launched a proactive program to provide full refunds for any customer that feels that they were charged for something they did not want," Legere added.
Third-party billing, a process that allows phone companies to bill customers for services offered by another company, has been used to initiate charges without a customer's knowledge. The practice is known as mobile cramming.
The FTC filed lawsuits against several companies accused of mobile cramming in the last year. T-Mobile allegedly billed its subscribers for services from those same companies, as well as another firm that was sued by the Texas Attorney General.
"We believe those providers should be held accountable, and the FTC's lawsuit seeking to hold T-Mobile responsible for their acts is not only factually and legally unfounded, but also misdirected," Legere said.
Tuesday's complaint also accuses T-Mobile of making it difficult for customers to see the charges were initiated by a third party. In some cases, the company either refused refunds or offered partial refunds, the FTC added.
The regulator is seeking a court order to obtain refunds for customers and force T-Mobile to turn over the proceeds it received from the scams.
Shares closed Tuesday down 21 cents at $33.41.