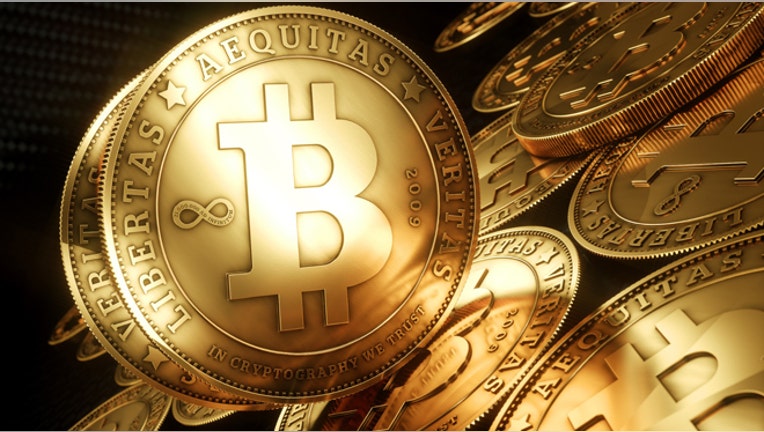 The FTC has shut down a Missouri-based company accused of scamming customers in its attempts to sell Bitcoin-mining computers and cards.
Bitcoin, a type of virtual currency, is "mined" online by computers using complicated algorithms. According to CoinDesk, a Bitcoin price index, one Bitcoin was equal to about $432 as of Tuesday afternoon.
The FTC complaint alleges that Butterfly Labs sold Bitcoin mining machines that did not live up to their promised capabilities. The complaint also alleges that, as of September 2013, Butterfly Labs hadn't shipped mining computers to more than 20,000 consumers who had already paid for the machines upfront. The products cost anywhere from $149 to nearly $30,000, based on the "power" of the machines.
"We often see that when a new and little-understood opportunity like Bitcoin presents itself, scammers will find ways to capitalize on the public's excitement and interest," said Jessica Rich, director of the FTC's Bureau of Consumer Protection. "We're pleased the court granted our request to halt this operation, and we look forward to putting the company's ill-gotten gains back in the hands of consumers."
The court order requested by the FTC requires the defendants to stop misrepresenting Butterfly Labs' products and freezes the company's assets. The defendants are listed as Darla Drake, Nasser Ghoseiri and Sonny Vlesides.
A statement from Butterfly Labs called the FTC actions heavy-handed, and accuses the FTC of going to war with Bitcoin in general.
According to the statement, "Butterfly Labs is being portrayed by the FTC as a bogus and fake company.  To the contrary, Butterfly Labs is very real." The statements argues that Butterfly Labs has shipped more than $33 million in products and voluntarily granted recalls totaling approximately $17 million.
"Butterfly Labs intends to defend our business and our nascent and promising industry.  The government wants to shut Butterfly Labs down, and we are not going away without a fight to vindicate Bitcoin, our company, and our employees," read the statement.