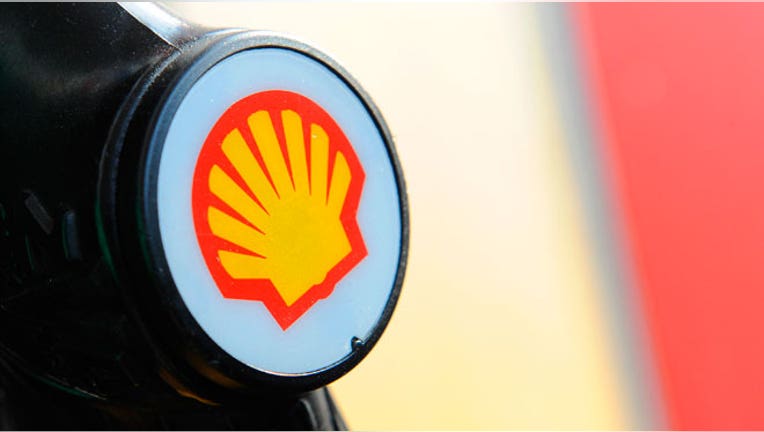 BG Group <BG.L> said on Tuesday it had received anti-trust regulatory clearance from the U.S. Federal Trade Commission for Royal Dutch Shell's proposed $70 billion acquisition.
The FTC clearance is the first regulatory approval received for the deal, announced on April 8, 2015, BG said.
"BG Group and Shell confirmed today that they were well underway with the relevant anti-trust and regulatory filing processes," BG said in a statement.
(Reporting by Ron Bousso; editing by Susan Thomas)