FTC: ID Theft, Debt Collection Top Consumer Complaint List in 2011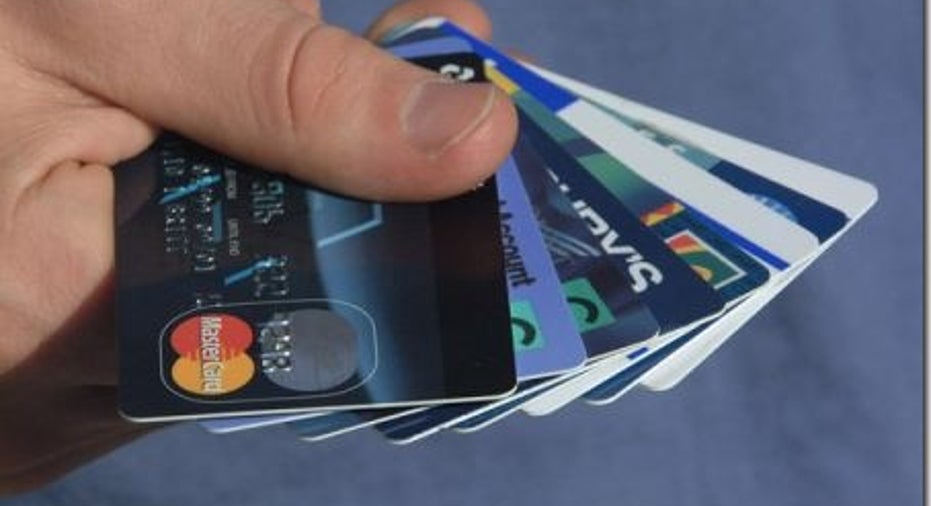 Identity theft topped the 2011 list of the most complained about problems facing U.S. consumers for the 12th year in a row, according to data released Tuesday by the U.S. Federal Trade Commission.
Nearly 15% of the 1.8 million complaints logged with local, state and federal agencies involved stealing someone's personal information. A quarter of the ID theft complaints involved tax and wage related fraud, according to the FTC's annual tally of problems generating the most consumer complaints.
Problems with debt collection practices and agencies ranked No. 2.
The complaints are logged with the Consumer Sentinel Network, a national online database of complaints filed with various agencies.
Credit card complaints drop, but ...
While credit cards are intertwined with many of the complaints, complaints about credit cards themselves are noticeably absent from the FTC's Top 10 list this year.  Credit cards were once the source of an avalanche of complaints from angry consumers, but the percentage of complaints about them have dropped the past two years.
One possible reason: There's less to complain about since passage of the Credit CARD Act of 2009. Among other things, the landmark federal legislation banned interest rate hikes "at any time for any reason" and limited the instances when rates on existing card balances could be hiked by issuers. The law also required lenders to give customers advance notice -- at least 45 days -- of significant changes in terms to give card users time to shop around for better terms.
The FTC's 2011 complaint list ranks credit cards 14th with 37,932 complaints filed. However, that number does not include credit card complaints filed with the new federal Consumer Financial Protection Bureau (CFPB). The federal watchdog agency was created as part of the Wall Street reform law to act as a watchdog of consumer financial products and services, including credit cards, student loans, payday loans, mortgages and debt collection practices.
FTC spokesman David Torok said the CFPB's complaint numbers did not arrive in time for the 2011, but that they would be included in the 2012 tally. The CFPB released its own preliminary credit card complaint data in November  2011. There were 5,074 credit card related complaints filed with that agency between July 21 and Oct. 21, 2011.
Torok said the decline in the rank of credit card complaints relative to other types of complaints can be due to a combination of factors, including the missing annual CFPB data. In addition, the number of agencies contributing reports to the Sentinel database increased in 2011. "The entire database went up," Torok said.
Credit cards ranked 10th on the FTC's 2010 list 33,917 credit card complaints and seventh the previous the year with 46,035.