FTC Gets Court Order to Shut Down Timeshare Scam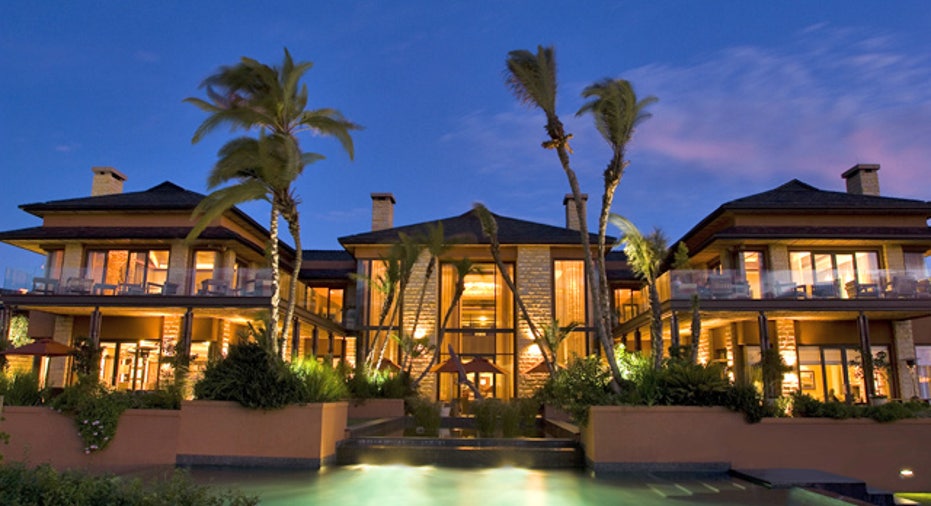 A telemarketing operation that preyed on timeshare owners desperate to dump their properties was shut down after the Federal Trade Commission won a temporary restraining order in U.S. District Court in Tampa, Florida, the agency announced today.
The government alleged that tens of thousands of unsolicited calls were placed by St. Petersburg-based Vacation Property Services, Inc. and two related companies since 2006 that pitched the idea the businesses could get them buyers for their properties. In exchange for getting a promise quick sale — they said they had buyers ready to make a deal — the property owners were asked to send payments of $200 to $8,000.
Telemarketers even offer phony congratulations to the victims, the government said in court filings. When they questioned the fees, they were told they were to cover sales-related costs including a title search and processing fees.
After the payments were made, the FTC said, it became clear there were no buyers lined up. When the timeshare owners complained and asked for refunds, they were ignored or rejected, the court filings said. They led consumers to lodge hundreds of complaints against the telemarketing companies.
The FTC also charged the company with making hundreds of thousands of telemarketing calls between November 2009 and November 2010 to people registered on the national Do Not Call list — a violation of federal law.
In addition to Vacation Property Sellers, Timeshare Experts, Higher Level Marketing, (dba Vacation Property Services) as well as principals Albert M. Wilson, David S. Taylor and Frank M. Perry, Jr. were named in the court order. Wilson and the same companies were named in a series of complaints and subsequent settlements with the Florida Attorney General — in which the businesses agreed to stop the the practices the FTC cited. That was in 2007 and 2008.These types of scams have proliferated in recent years as the timeshare resales market collapsed during the economic downturn. The FTC shut down a similar operation, Timeshare Mega Media, in the fall. That outfit was operating from a Fort Lauderdale-area boiler room that took in millions from timeshare owners.
Timeshare owners, particularly those struggling financially, became a good target for scams because they are typically on the hook for maintenance fees and money owed on the property. As they came to realize that recovering their initial investment — or even getting a substantial portion back — was difficult their vulnerability grew.
The scams aimed at the idea that not only would you free yourself of the obligation, it was even possible to make a profit — something that had seemed impossible.
"In a time of high unemployment and reduced access to credit, these twin promises can be alluring to consumers caught in difficult economic straits," the FTC said in a statement.
The investigation into Vacation Property Services involved the U.S. Postal Inspection Service, Florida Attorney General's office, the Florida Department of Agriculture and Consumer Services, and St. Petersburg police.
If you are approached to sell your timeshare, the FTC offers the following tips to help you avoid getting ripped off:
* Check out the reseller before agreeing to anything on the phone or online.* Get the proposal in writing.* Find out if the reseller has agents licensed to sell real estate where your property is located and verify that they are.* Get specifics on how the timeshare will be marketed and how you will be updated on progress.* Request details about fees, timing and how you can get a refund of any advance fees paid – and get that in writing.
UPDATE: FTC attorney William Maxson said: "The FTC's complaint alleges that the defendants in this case victimized consumers from all walks of life, including a significant number of senior citizens. The FTC is cracking down on timeshare resale scammers. Timeshare resale fraud, however, remains a significant and on-going problem.
"Consumers should use extreme caution when dealing with timeshare resale companies – particularly companies that call consumers in violation of Do Not Call laws. If your phone number is on the Do Not Call Registry and you get an unsolicited call from an unknown company offering to resell or rent your timeshare, hang up and report the call to the FTC."