FT: New York Close to Landing Alibaba IPO Over Hong Kong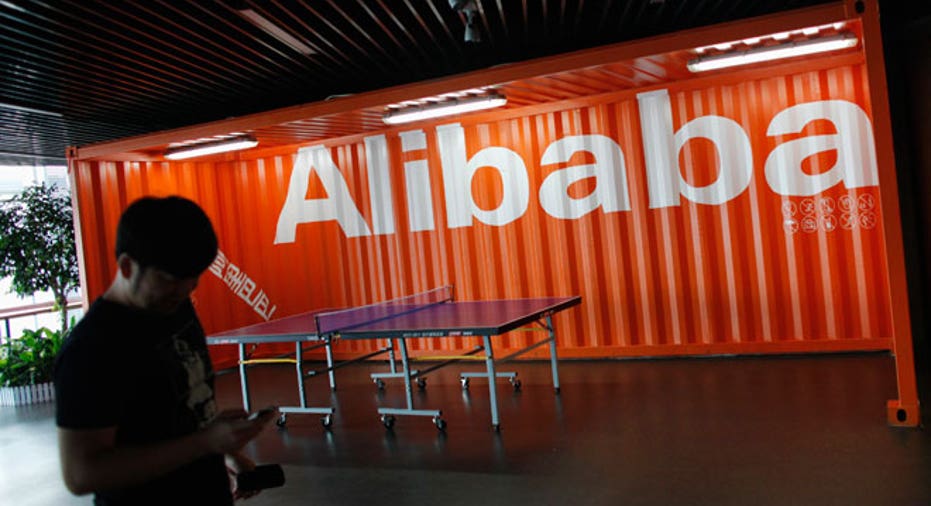 Setting the stage for one of the biggest initial public offerings ever, Chinese e-commerce giant Alibaba Group is reportedly 95% certain it will list its shares in New York instead of Hong Kong.
Landing Alibaba's huge IPO would be a big win for either the New York Stock Exchange or Nasdaq OMX Group (NASDAQ:NDAQ).
According to the Financial Times, Alibaba is no longer "even engaged" with the Hong Kong exchange and is almost certain to list in New York.
"I can categorically tell you that Alibaba will not list in Hong Kong," another source told the FT.
In an emailed statement, an Alibaba spokesperson said: "We have no timetable, no venue and no underwriters hired for an IPO event."
Last year, Alibaba shelved plans to go public in Hong Kong due to reluctance from the city's exchange to allow the company's senior executives to nominate the majority of the board. Such a corporate governance structure would breach Hong Kong's rules.
Alibaba had hoped a rule change would still allow a Hong Kong listing but regulators have not budged and may choose not to.
Alibaba, which is 24% owned by Yahoo (NASDAQ:YHOO), has recently been valued in private transactions at about $120 billion. The company would need to raise more than Visa's (NYSE:V) $18 billion to become the largest U.S. IPO.