Frustrated Judge Pushes Google Digital Book Deal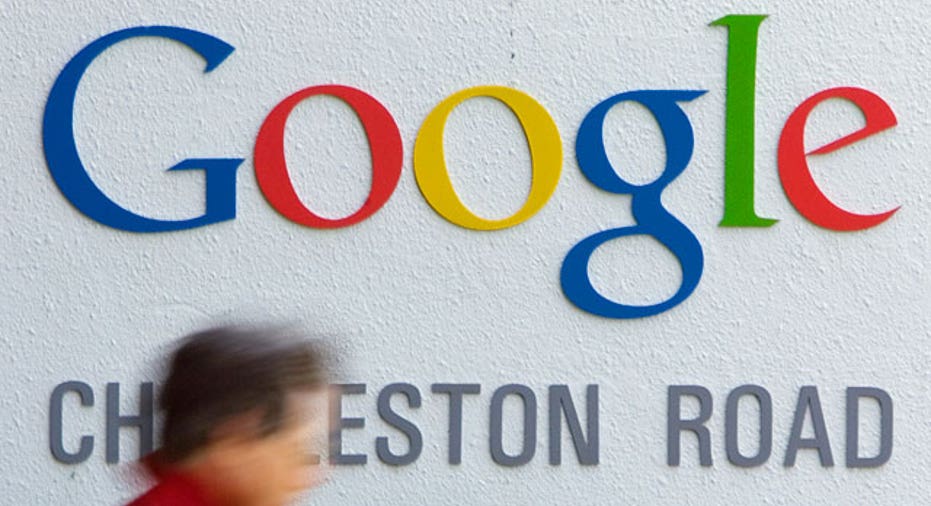 A Manhattan federal judge set a Sept. 15 deadline for Google Inc, authors and publishers to come up with a legal plan to create the world's largest digital library, expressing frustration that the six-year-old dispute has not been resolved.
At a hearing on Tuesday, U.S. District Judge Denny Chin said if the dispute is not ``resolved or close to resolved in principle'' by mid-September, he will set a ``relatively tight schedule'' for the parties to prepare for a possible trial.
``I'm a little bit concerned. This is a six-year-old case,'' Chin said. ``One thought is to put you on a schedule, give you a deadline.''
Citing antitrust and copyright concerns, Chin had on March 22 rejected a $125 million settlement. He said it went ``too far'' in allowing Google to exploit digitized copyrighted works by selling subscriptions to them online and engaging in ''wholesale copying of copyrighted works without permission.''
Google, which runs the world's largest Internet search engine, had scanned about 12 million books, saying it would ease access to materials for readers and researchers.
After Tuesday's hearing, Google spokesman Gabriel Stricker said the company is exploring ``a number of options'' to address Chin's concerns. Google made a similar statement after Chin's last hearing in the case on June 1.
OPT-IN STRUCTURE SOUGHT
The rejected settlement would have resolved a lawsuit by The Authors Guild and the Association of American Publishers.
Google would have been allowed to sell online access to millions of out-of-print books. The Mountain View, California company would have created a registry of books and paid $125 million to people whose copyrighted books had been scanned and to locate authors of scanned books who had not come forward.
But Amazon.com Inc, Microsoft Corp and various academics and authors said the agreement gave Google too much power or violated antitrust and copyright law. The Justice Department also said it appeared to violate the law.
Amazon sells the Kindle digital reader, which is not compatible with Google's library. Sony Corp, which makes an compatible e-reader, favored the agreement.
Chin has urged that a settlement include only books whose copyright owners agree to the arrangement, rather than require authors to ``opt out.''
Michael Boni, a lawyer representing The Authors Guild, told the judge that ``we are trying to settle this case with an opt-in structure.''
Chin was elevated last year to the federal appeals court in New York, but retained jurisdiction over the Google case.
The case is The Authors Guild et al v. Google Inc, U.S. District Court, Southern District of New York, No. 05-08136.