Frontier Airlines offers $24 tickets for limited-time only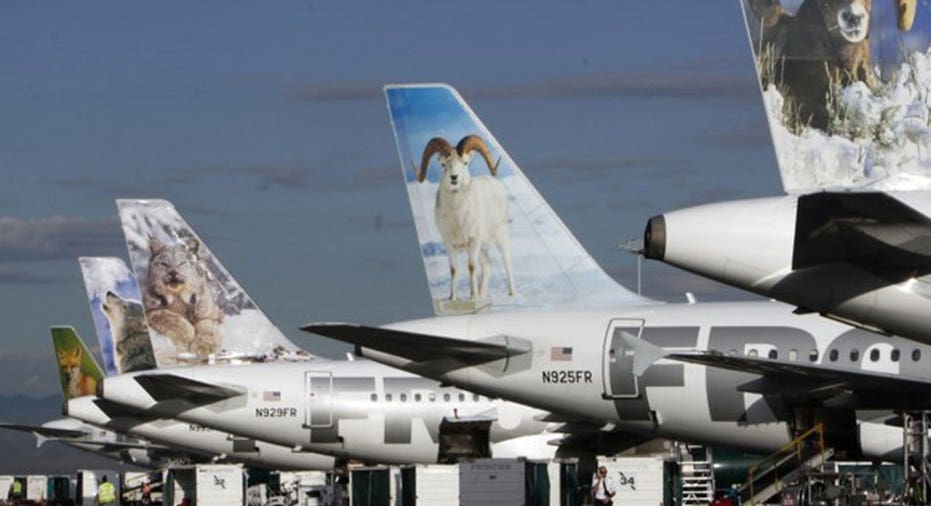 Bargain hunters looking to fly for less are in luck with Frontier Airlines' new limited-time offer.
Passengers flying on eight select routes between August 15 of this year and March 7, 2018 can grab one-way tickets for just $24 on the Denver-based low-cost carrier. The routes include Austin-New Orleans, Las Vegas-San Jose and Orlando-Knoxville, Tenn.
Additionally, customers can buy tickets for $25 on nearly 30 routes within the U.S. These include Chicago O'Hare-San Antonio, Dallas-Denver and Orlando-Pittsburgh.
The sale for both ticket prices ends Thursday night.
On Tuesday, Frontier announced it was expanding flights to 21 new cities, which would increase the number of destinations by 30 percent. The airline said it would offer low fares to 90 percent of the U.S. population by next spring, as well.
"We project this will save our customers over a billion dollars annually on their flights," Barry Biffle, Frontier Airlines president and CEO, said in a statement.
In March, Frontier Group Holdings Inc., the parent company of Frontier, filed for an initial public offering with the Securities and Exchange Commission. The offering size is up to $100 million.
Frontier serves more than 80 destinations in the United States, Canada, Dominican Republic and Mexico, operating Airbus A319, A320 and A321 aircraft.