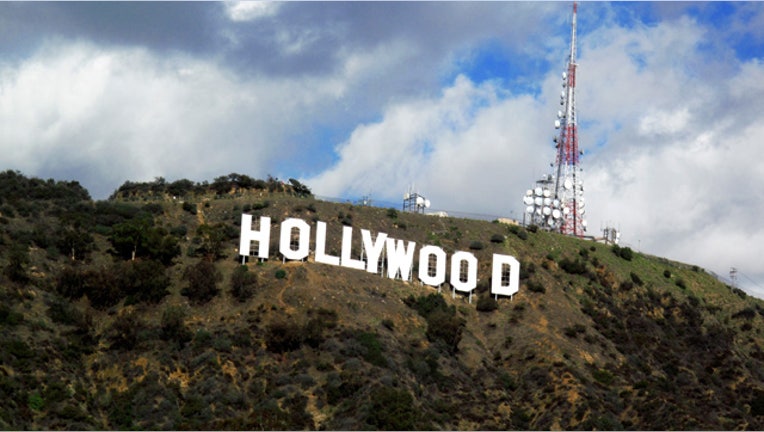 While movie die-hards are debating whether "La La Land" or "Fences" will take home the Best Picture award at Sunday's Academy Awards, Hollywood is facing a tough reality – how to keep people coming to the theater.
Box office revenue and ticket sales have plateaued over the past few years, and even faced a slight decline in both categories respectively from last year, according to The-Numbers, a site that provides movie data and trends. What might be most alarming is the lack of millennials that are choosing to go to the theaters, which has seen a steady drop in admissions since 2012, according to a recent report from the MPAA.
The decreasing amount of millennial moviegoers should be a major point of unease for Hollywood said producer and CEO of Lin Pictures, Daniel Lin — a demographic he targeted while producing the LEGO Batman movie, the second in a series of films following the LEGO movie, which topped the box office for two straight weekends since its release earlier this month.
"There's just so much competition for eyeballs. You know I look at millennials who working my office and they're constantly on social media, they're watching movies on their phones, they don't necessarily go to the theater that much – it [must] be a big event to go," Lin said.
And as millennials turn away from the traditional movie experience, streaming online demand is thriving.
At the end of Q4 2016, the total number of domestic online streaming subscriptions increased 26.3 percent, according to Netflix data, and subscriptions for the online content giant alone rose nearly 11 percent. But rather than view cord-cutting and streaming services as the impending doom of the big screen, Lin said he is "fully embracing" the technology.
"I believe they can coexist, that streaming services and movies can coexist. Services like Netflix are great for our business because they just encourage that type of great story telling, great filmmaking that then encourages studios to take bigger risks," Lin said.
He even has plans in the future to build a "combination of a live action and animation Pixar in Los Angeles."
"You know the movie business is tougher than ever, its flattening out, some say its declining, technology is really challenging us. But the one thing that I believe that will usurp all that is great story telling. So, what can I do to create an environment for great story telling? That's my focus in the coming months."