From Homeless to Entrepreneur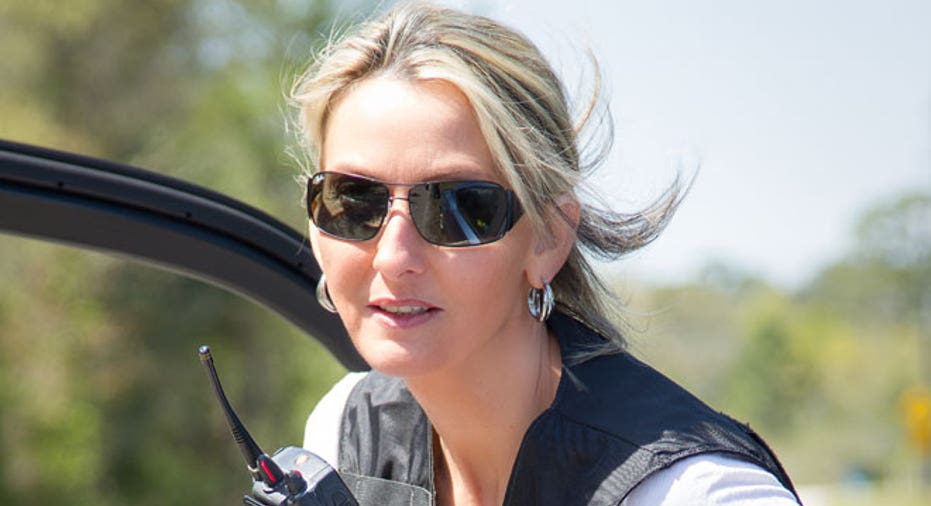 Heather Post isn't your conventional entrepreneur. Her journey from youth to where she is today is something close to remarkable. At the age of 14, Post left home, dropped out of school, went homeless for a time and eventually put herself through college courses.
"I was a good student; I just slipped through the cracks.  I always tried to get one leg up somewhere. [Later in life] I realized you have to hang out with the people you want to be or aspire to be," said Post.
Post eventually got her GED, and in her 20s began a public service aide job at a local sheriff's office.  There, she took reports of missing persons and burglaries. Next, she went to the police academy. She would go on to spend about 20 years working as a law enforcement officer/detective. Post attributes part of her success to her police work.
"My career in law enforcement gave me confidence.  It allowed me to meet and teach a lot of people," said Post.
Post's work in etiquette began after she retired and her daughter went off to college.  In January of 2011, she decided to take a trip to Vermont to attend etiquette training at The Emily Post Institute.
BUILDING THE BUSINESSES
She started her first company called The Etiquette Seed about five years ago.  The company focuses on using different types of programs to teach children and teens etiquette, interpersonal, life and leadership skills in today's society.
Post then started a second business, The Heather Post Company, which is geared towards helping career-oriented adults. The company provides training for public safety, business etiquette, professionalism and other areas of the corporate world.
"I took what they taught me in etiquette school, combined with what I learned from my career in law enforcement and being a parent, and created my own lesson plans," said Post.  "My overall goal is to help others get the information and training they need to get ahead in their career."
LEARNING FROM MISTAKES AND LOOKING AHEAD
Reflecting on her entrepreneurial path with both companies, Heather Post noted one obstacle in particular that hindered her in her career.
"In the beginning I was taking everyone's advice.  I realized I wasted money by listening to everyone else.  I was thinking very small, spending too much time going to tiny networking events," said Post.
ADVICE TO OTHER ENTREPRENEURS
From the start, Post says she has had a "go-getter" attitude, which she continues to teach her students to strive for. She explains that entrepreneurs need to have the right mindset in order to be successful when starting a company.
"Success is intentional. If you don't ask questions, you won't be able to get the opportunities. Things don't happen by magic. You need to take leaps that seem unattainable, otherwise you will flounder in mediocrity."