From Foster Care to Olympic Gold: Simone Biles' Journey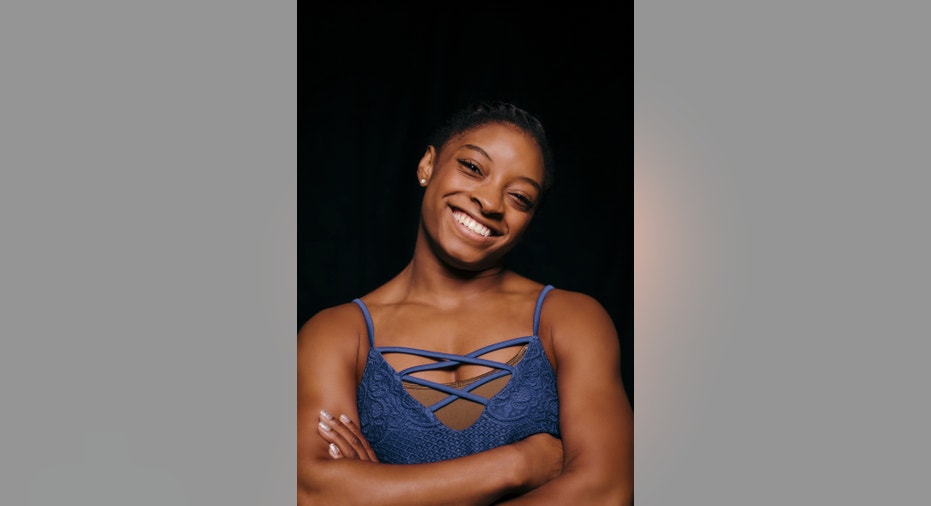 With five Olympic medals—four of which are gold—under her belt, gymnast Simone Biles wants everyone to know her journey to the top wasn't easy.
"I think it's important for young readers or young adults that read my book to know that even if you're an elite athlete or a professional athlete, we don't always have a smooth ride to success—sometimes there are bumps in the road, and I felt the need to share it because I am comfortable with it," Biles tells FOXBusiness.com.
She chronicles her life from foster care to her road to Rio, in her memoir, "Courage to Soar."
"I know I'm only 19 and I'm so young, but I just went to the Olympics. So to me, that was the perfect end to a good book," adds Biles.
And at 4-foot-8 inches tall, Biles was the shortest member of the U.S. women's gymnastics team in Rio called "The Final Five." But even though she's tiny, she makes up for it in her strength—and not just physically but mentally, too.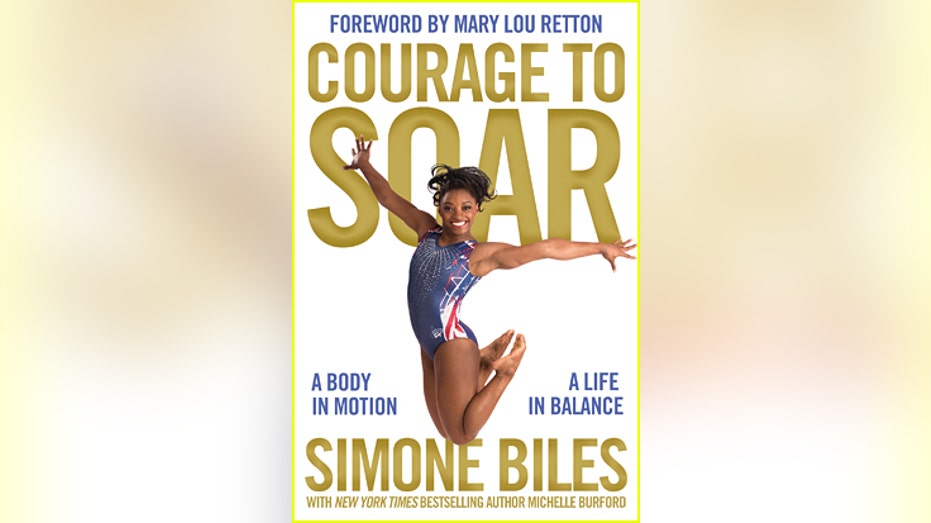 At the age of three, Biles was put into foster care along with her three siblings after her mother went to rehab due to a drugs and alcohol addiction.
"We never did go back to live with Shanon (Biles' biological mother), because she kept failing her drug tests. The social worker told her that if she could just pass a few tests in a row, they'd let us move back in with her. But she couldn't seem to stay sober," Biles writes in her book.
Eventually, Biles and her younger sister were adopted by her grandparents, and that's when her road to Rio soon began at the age of six after her natural talent was discovered at a daycare field trip.
"I think it's important for people to know that even if you're a foster kid, you can still become something," she says. "I believe in life that everything happens for a reason, and my reason was to get adopted and become the young woman that I am today."
She also wants to urge young women to visualize their dreams, set goals along the way and, most importantly, know that everything—both good and bad—happens for a reason.