From Corporate Titan to Big Fish, Small Pond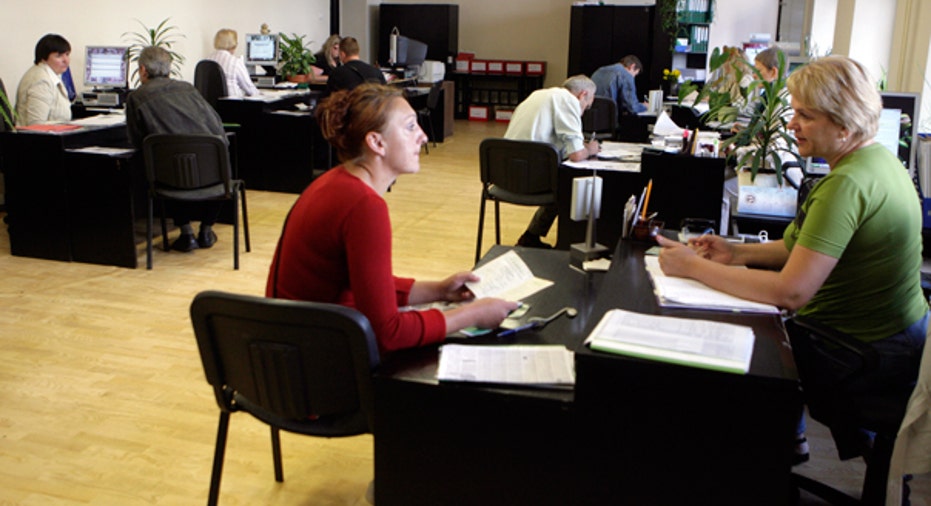 On his 50th birthday, Dan Morrison says he knew it was time for a change. After 25 years as a global chairman in Corporate America, he wanted to downsize his professional arena.
"I just got burned out. I had a constant goal of wanting to downsize my career and bring my life under control, but kept on taking more and more responsibility and the job kept morphing," Morrison said.
So he set out in search of a franchise opportunity that would cultivate his skill set, and found Murphy Business & Financial Corporation, a North American brokerage firm.
Roger Murphy started the firm out of his home in 1993, then a displaced corporate executive himself. In 2006 he says he decided to franchise out, growing to 30 offices in Florida, and since then has grown to 150 operations in the U.S. and Canada.
Murphy says many of his franchisees are former executives, like Morrison, just out of the workforce.
"I think when they leave [corporate world] they don't admit to themselves that they are not going to get hired at the same level," Murphy said. "Often they will not be reemployed, or will be under-employed."
The senior level of command that so many of his franchisees formerly held helps them to become successful small-business owners, Murphy said.
"We get these c-level execs, and it puts them in an environment where they're using the skills they have in a professional environment," he said. "The nature of our business is working with other business owners, so our people are really good at being consultants and advisors. They're into a prestigious position and are adding value to the transaction."
Morrison said walking away from a stable corporate job wasn't easy, but he's happy he took the leap. He and his wife opened the franchise in Providence, Rhode Island in 2010, and today are in the process of hiring their first employees.
"I had a lot of fear moving into the small business environment," he said. "I think a lot of people have that, but you need to overcome the fear, put a stake in the ground and do it."
Maryann Montgomery, 54, had also spent nearly 25 years as a middle manager in corporate America.
"After working in telecom and constantly living in that bubble, I knew it wasn't the right place for me," Montgomery said. "After doing my research and homework, and that stamp of approval from him [supervisor]—I knew I had a good background for this."
Montgomery said her only negative coming from the corporate world into the small-business one is the lack of departmental support.
"Once you're on your own, you can't have the IT department come and fix your computer," she said. "But the bar is so much higher—my experiences in systems and discipline have definitely helped me, because I have been on both sides of the desk."