A number of apps and websites have popped up to help you book manicures, workouts, check-ups, rides and even somebody to help build IKEA furniture -- all in real time.  Here are seven startups using tech skills, tapping into the on-demand economy, to help consumers juggle.
1. Beauty & Wellness: PRIV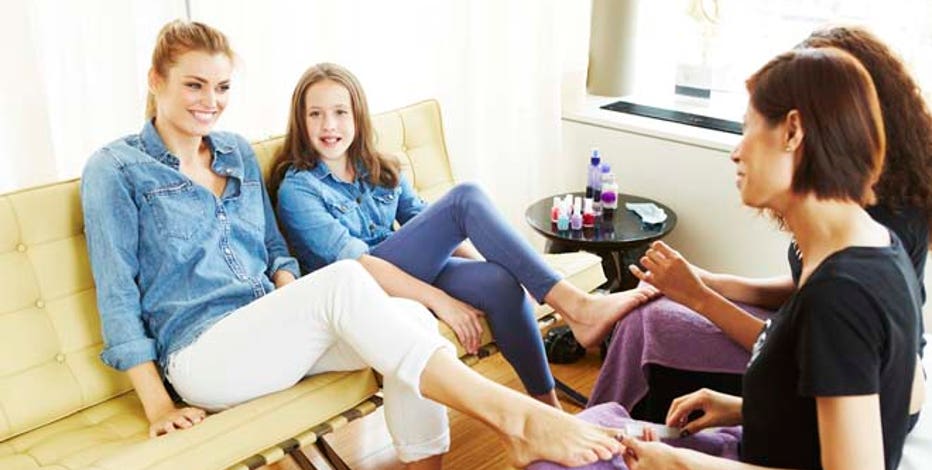 ---
What: New Yorkers are accustomed to getting anything they want, whenever they want -- but the founders of PRIV believe there's room for improvement when it comes to booking beauty and wellness services last minute, and are taking their ideas cross country.
"If you live in the city, you don't have time," PRIV co-founder Joseph Terzi says. "But it occurred to me as the on-demand economy was expanding, there wasn't anything focused on beauty, just scattered apps that were more inconvenient than convenient."
The startup's co-founders say their tech-first approach is what sets them apart, as well as what allows them to serve consumers better.
Availability: The iOS app is free for consumers to use; they pay the pros for the service. There are close to 500 manicurists, hair stylists, masseuses and more on the PRIV network. PRIV currently operates in New York City, but is expanding to Los Angeles and London this year.
2. Fitness: Zuke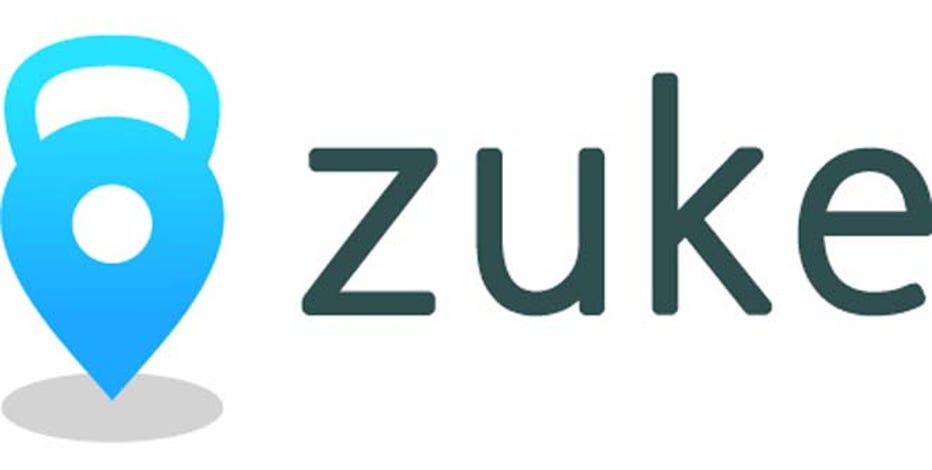 ---
What: The "OpenTable" of fitness, New York City-based startup Zuke lets users find and book trainers -- in real time -- based on activity, location or gym membership. Users pay the fitness pros, but perusing and booking on Zuke is free. Trainers pay a $30 monthly subscription fee to be featured.
"[Zuke] gives power to both fitness professionals as well as consumers because it creates greater access on both ends and reduces all the previous inefficiencies," founder Conor Richardson says.
He says "making everyone's experience with Zuke optimal and fun" has been the company's biggest challenge on a daily basis.
Availability: Online in Manhattan, Brooklyn and most recently in New Jersey, with plans to launch a mobile app through funding from an upcoming crowd funding campaign.
3. Health: ZocDoc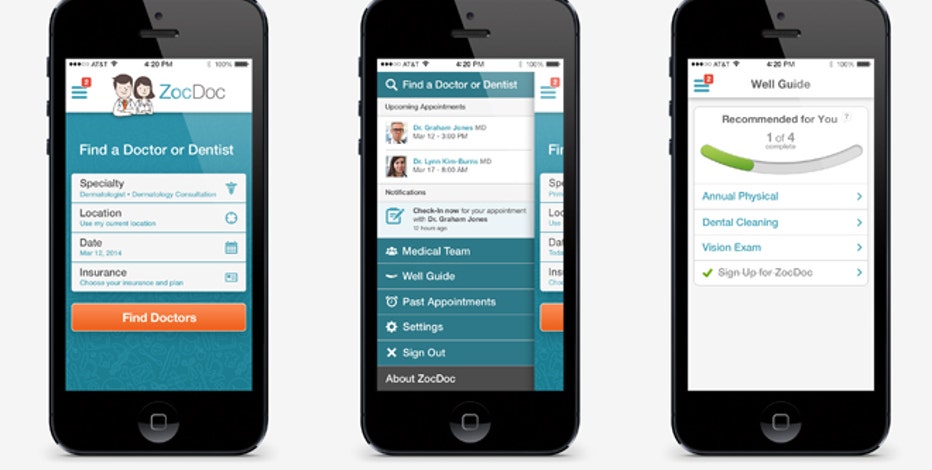 ---
What: A free website and app where patients can find nearby, in-network doctors and dentists, and instantly book appointments 24/7. ZocDoc says it feeds the 25% of last-minute openings doctors have -- or "hidden supply of care" -- so no care goes to waste, and so patients can get in to see their physicians without waiting weeks to do so.
Your first barrier to getting care is the headache of making sure your doctor accepts your insurance, ZocDoc Communications Director Jessica Aptman explains. Because ZocDoc works directly with doctors, you are able to see dentist and doctor calendars in real-time, create "to-do" lists of future visits and even fill out paperwork online before your appointment.
"We help you avoid the scheduling Tetris," Aptman says, "and take that headache out."
Availability: ZocDoc operates in about 40 states currently, with plans to expand into all 48 continental states this year. More than five million patients currently use the service to find doctors and dentists in more than 40 different specialties. ZocDoc is available online, iOS and Android.
4. Grub: Goldbely
---
What: A "one-stop shop for the best foods in the country," where food explorers can order America's most famous foods at any time without being limited by geography. When you place an order on Goldbely, your food is prepared by hand and shipped directly from the restaurant or food artisan that you order from.
"I've always loved traveling and eating," Goldbely CEO Joe Ariel says. He'd always seek out "the best foods from the great mom-and-pop places" during trips, and recalls a specific instance when he craved a treat he'd had in Nashville. Realizing that if he could find a way to have local foods delivered on-demand across the country, he could recreate the emotion and nostalgia he felt when he was finally able to taste that Tennessee dish again.
"We want to empower great local and regional restuarants and purveyors to have a national e-commerce business," he says.
Availability: Goldbely is based in San Francisco, with an office in New York, but everything on the site, from their 200 vendors, is available for delivery nationwide.
5. To-Do's: TaskRabbit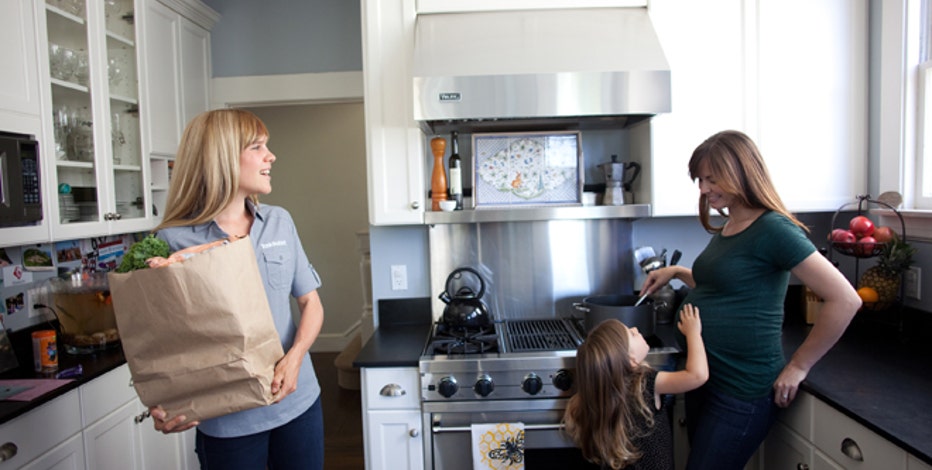 ---
What: "We like to think of TaskRabbit as a trusted resource for home services," senior director of marketing at TaskRabbit Jamie Viggianno says.
From handy-man related tasks like building Ikea furniture (which happens to be the most common task requested on the site), to house cleaning and personal assistance and "all the relateds in between," TaskRabbit mobilizes a workforce of "taskers" to help you get the most out of your day. The way it works is that a client comes to the site, selects a task they need help with, filling out specifics about when, where and task details, and are then provided with a list of candidates that have been vetted to complete that task.
Since moving into 19 markets in the U.S. from solely in Boston six years ago, "one thing that's remained the same is the quality of taskers we have in the community," Viggianno says. "Our number one differentiator," she explains, is that most taskers are college educated and looking to supplement their income through service.
Availability: There are more than 30,000 taskers nationwide. TaskRabbit is free to use, clients pay taskers for their work, and the app is available on iOS and Android.
6. Travel: Sidecar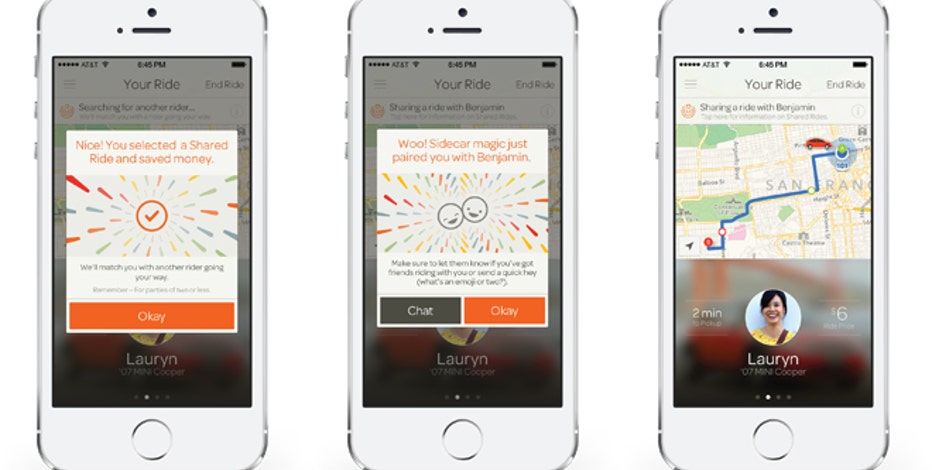 ---
What: In the highly competitive ride share space, Sidecar looks to make a splash with its vision for accessible, efficient and environmentally-friendly transportation. What sets Sidecar apart is that its smartphone app allows users to pick their car, driver, price and ETA -- on-demand and all up front.
In 2011, co-founder Jahan Khanna found himself stranded after leaving a party in the dead of winter and couldn't find a cab. A friendly pizza delivery guy finally gave him a lift, and from that experience, an idea was born.
"We're focused on continuing to innovate in peer-to-peer transportation and making it so affordable it becomes mainstream," co-founder Sunil Paul says.
Availability: Already the company has thousands of drivers across the country ranging from drivers who make a living with Sidecar to people who only give occasional rides to-and-from work or out running errands.  Sidecar currently operates in Boston, Washington, D.C., Charlotte, Chicago, Seattle and up and down the California coast. They recently introduced Shared Rides -- shareable Sidecars where riders pay up to 50% less, according to Paul -- and are available on iOS and Android.
7. Syncing Up: Tipbit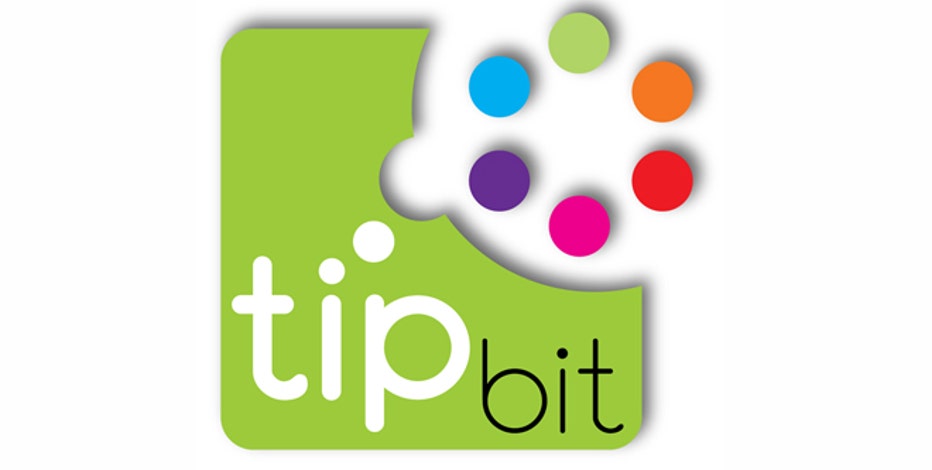 ---
What: An app that looks to reshape the way we use email, to make working from smartphones easier and more productive, by syncing up messages, contacts, calendars, social media updates and more into a single place.
Tipbit CEO Gordon Mangione calls email "the oxygen on which businesses run today." And yet, he says, until now it hasn't been rehashed so that it fits our mobile-first needs. "If we look at our use patterns, we're literally getting no work done on our phones," simply marking read or unread, "and waiting to get work done at our desks," he explains.
With Tipbit, if you get an email from Mangione, for example he says, you can see if you're connected on LinkedIn, when was the last time you met up, any emails you've exchanged, any tweets he's sent out and even what documents you share in Dropbox.
Availability: The free app is available on iOS, with plans to eventually move into Android.