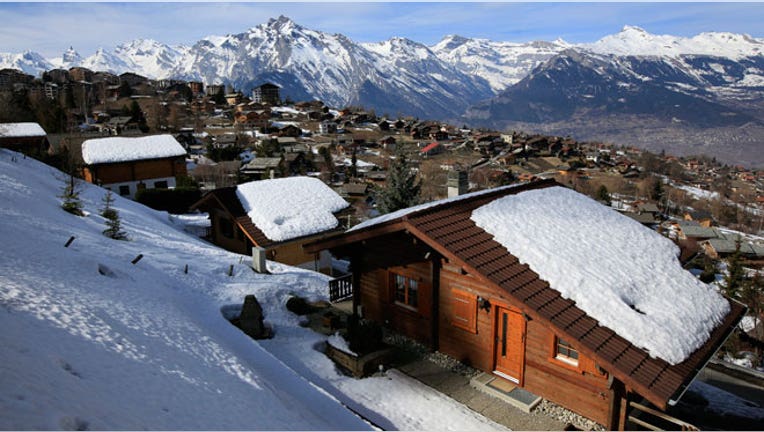 Record-low temperatures across much of the nation this winter helped boost spending on heating fuel, according to a report from the Energy Information Administration.
Frigid temperatures in January depleted inventories of various heating sources, putting upward pressure on prices. Propane was especially affected by the weather. Late in January, concerns over a shortage of propane sent prices soaring.
U.S. households using primarily propane as a heating fuel are expected to record a 54% increase in average expenditures from October to March. The Midwest relies on propane more than any other region, with the fuel heating 7% of homes there.
Spending by homeowners who rely on natural gas is projected to climb 10% compared to last winter. Heating oil expenditures will likely be up 7%, while the EIA sees a 5% jump for electricity.
The EIA noted its current estimates are significantly higher than its pre-winter forecast. Natural gas is the only fuel that may check in below expectations. The agency had anticipated a 13% increase. Propane costs were projected to rise just 9%.
From October to February, average heating degree days were 10% above the 10-year average, indicating colder weather. The measure was up 13% over the year-ago period.
The Midwest and South had the coldest conditions with temperatures down 19% in both regions. Temperatures in the Northeast were up 13%, while the West was 5% warmer.
Households using propane in the Midwest and heating oil in the Northeast were impacted the most, the EIA said. Midwest residents using propane can expect an average heating bill of $2,212 for the entire winter. The current estimate for heating oil across the country is $2,243.
The average bill for both electricity and natural gas is forecasted to remain below $1,000, given that retail prices for using those heating sources may not reflect recent price spikes for some time. In addition, electricity is mainly used in the Southeast and West, where residents got a reprieve from the extended periods of cold weather that gripped other areas.