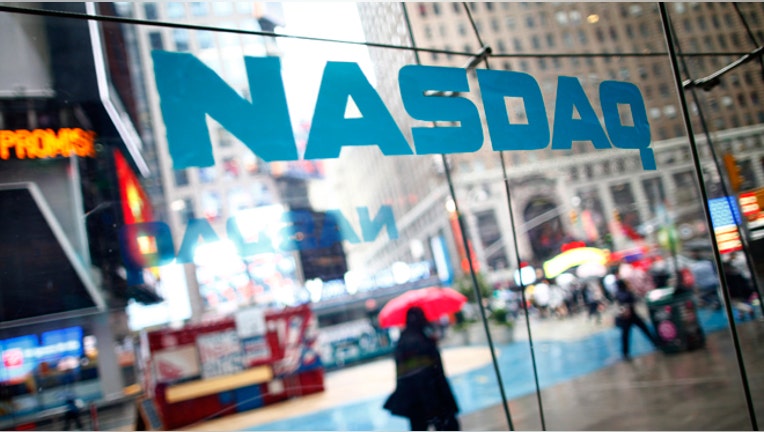 Adena Friedman will be re-joining Nasdaq OMX (NASDAQ:NDAQ) as president of global information and technology, after spending the past three years as CFO of private equity firm Carlyle Group (NASDAQ:CG).
Friedman will be overseeing Nasdaq strategy and operations and will report directly to Nasdaq CEO Bob Greifeld. Friedman previously worked at Nasdaq for over a decade, in a variety of roles including CFO.
Many are speculating that Friedman will succeed Bob Greifeld and become the next CEO of Nasdaq. A Nasdaq executive who requested anonymity tells Fox Business "that would be a safe assumption," but emphasized that this was unlikely to happen in the near future.
"We are honored and privileged to have Adena rejoin our organization," said Bob Greifeld, CEO, NASDAQ, in a statement. "She started her career at NASDAQ and played a major role in shaping the strategy that guides many of our actions today."
Nasdaq management has come under scrutiny in recent years, following Facebook's IPO debacle in 2012. Technical glitches botched the debut and Greifeld came under fire for being unreachable on IPO day, while he was on a cross-country flight. There have also been a handful of outages that have plagued the exchange.
Although Nasdaq has been losing market share to the New York Stock Exchange in the technology business, the exchange still has a stronghold in the healthcare businesses. The recent surge in biotech offerings has helped Nasdaq have one of its best IPO years since the dotcom boom.
Greifeld still has two years left in his contract, though he may step down sooner. In recent months, the board has been said to be reviewing successor candidates, with Friedman reportedly a lead contender.
In addition to Friedman, Nasdaq is naming another co-president. Hans-Ole Jochumsen has been promoted to president of global trading and market services and will also reoprt to Greifeld.
Nasdaq shares are up 21% in the past year, but are down 7% year-to-date. They closed Monday at $36.83.