French Watchdog Clears GM's Opel of Cheating on Diesel Emissions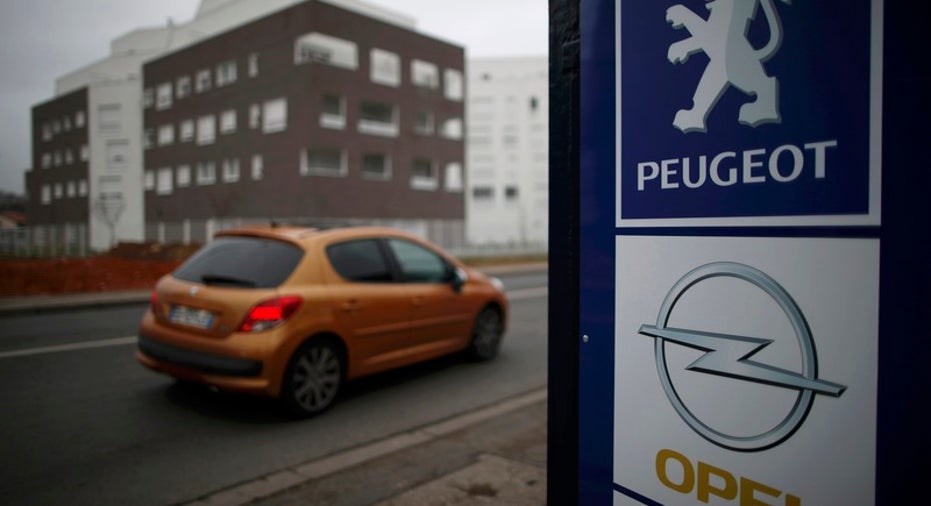 France's consumer fraud watchdog said on Monday it had closed its investigation into diesel emissions by Opel cars and would take no further action against the General Motors (NYSE:GM) brand.
The DGCCRF investigation, part of a wider probe carried out in the wake of the Volkswagen diesel test-cheating scandal, "did not bring to light any evidence of fraud", the government agency said in a statement.
The watchdog has previously sent files to prosecutors detailing suspected emissions fraud by Fiat Chrysler, Renault and PSA Group.
PSA, the maker of Peugeot and Citroen cars, agreed earlier this month to buy Opel in a deal valuing the business at 2.2 billion euros ($2.3 billion).