French presidential hopeful Macron backs US climate experts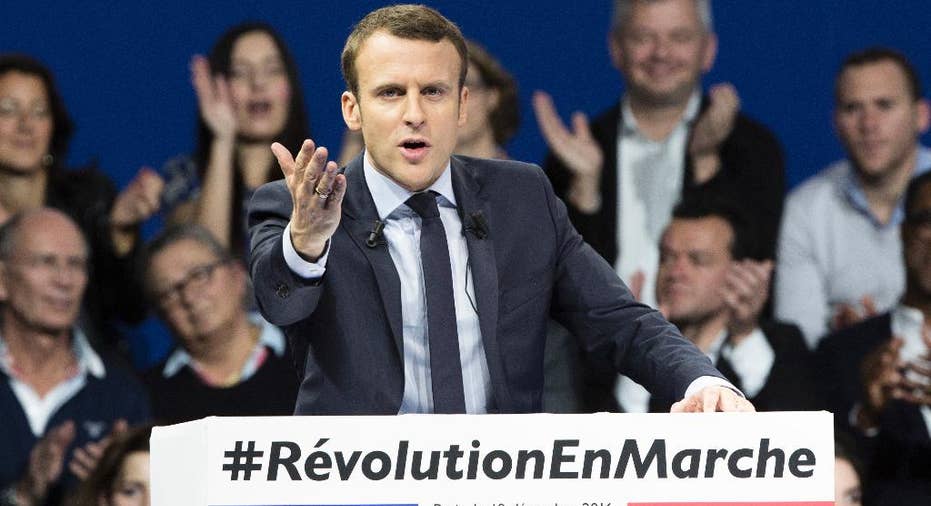 French presidential hopeful Emmanuel Macron is calling on U.S. researchers, entrepreneurs and engineers working on climate change to come to France, since U.S. President Donald Trump has expressed doubts about global warming.
In a video posted Friday on his Twitter account, Macron says in English "I do know how your new president now has decided to jeopardized your budget, your initiatives, as he's extremely skeptical about climate change."
The centrist, pro-business candidate vowed to reinforce public and private investment in sectors linked to climate change.
He urged U.S. scientists to "please come to France, you are welcome ... we like innovation, we want innovative people, we want people working on climate change, energy, renewables and new technologies."
Macron is among the top candidates in France's two-round April-May presidential election.