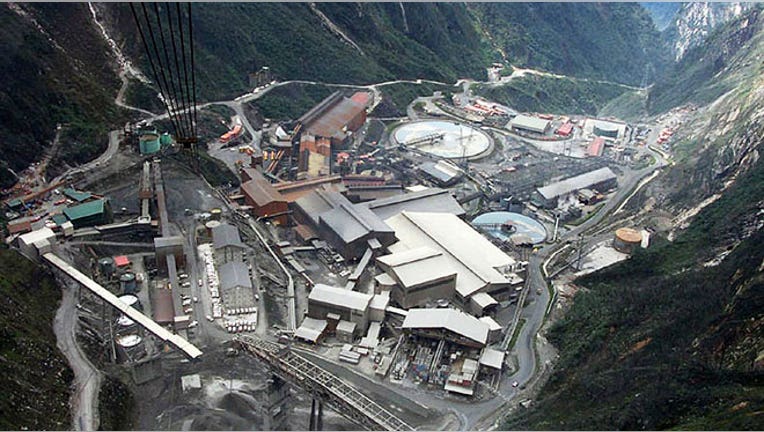 The oil and gas division of Freeport-McMoRan Copper & Gold (NYSE:FCX) inked a deal on Wednesday to sell its assets in the Eagle Ford Shale to Canadian energy producer Encana (NYSE:ECA) for $3.1 billion.
After tax, FCX expects to walk away with roughly $2.5 billion in proceeds, which it will use to repay outstanding debt and invest in acquiring new deepwater assets in the Gulf of Mexico.
In a statement, CEO James Moffett said the transaction will provide capital to add to its portfolio assets with "superior margins" and long-term growth potential -- part of its plan to divest $4 billion in energy assets to pay off debt and invest in more strategic regions.
The assets being sold include some 45,500 net acres with estimated net proved reserves of 59 million barrels of oil equivalents and estimated net proved and probable reserves of 69 million BOE at year-end 2013. Production averaged 53,000 BOE a day in the first quarter.
The transaction is forecast to close in the second quarter pending customary closing conditions.
Meanwhile, Canada's Encana, whose shares soared 4.4% to $23.57 in recent trade on the news, said the south Texas assets will be accretive to 2014 cash flow and will double its current oil production.
"Gaining a position in a world class, oil-rich resource play like the Eagle Ford accelerates the transition of our portfolio and underscores our investment focus on high margin assets," Encana CEO Doug Suttles said in a statement.
Encana says it will pay for the assets using cash on hand and anticipated proceeds from other divestitures.