Freelance Workers Have Permanent Spot at US Companies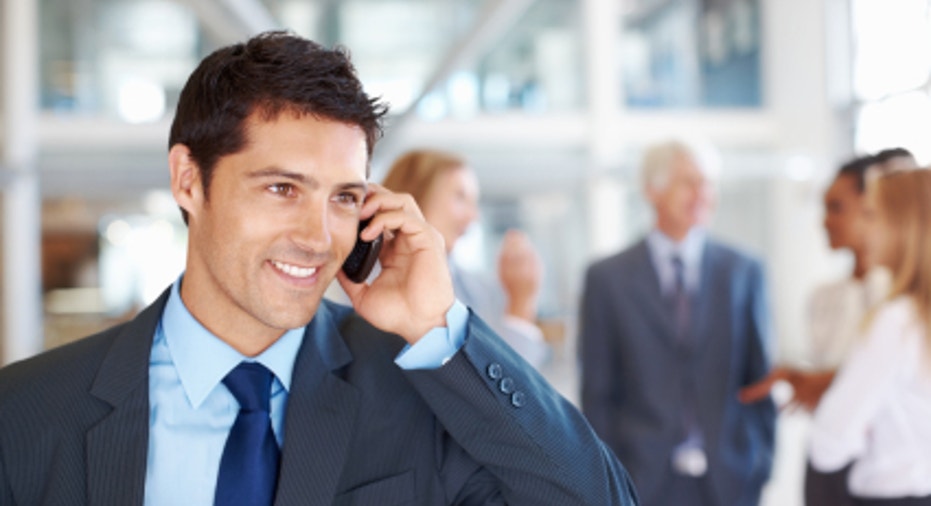 U.S. businesses are committed to utilizing a mix of permanent and temporary workers as a long-term business strategy.
According to a new study by staffing agency Randstad, nearly 70 percent of businesses currently use contingent workers in some capacity, including temporary and contract employees as well as consultants.Most businesses indicated that contingent workers comprise a steady or increasing percentage of their total staff.
Driving the increased adoption of temporary employees is the ability to weather economic downturns when they arise. More than 70 percent of organizations that utilize a mix of contingent and full-time workers say the flexibility of a contingent workforce has allowed their business to remain nimble during economic ups and downs, according to the survey.
"We live in a world now that rewards financial flexibility rather than fixed-cost business models, and agility, cost containment reign supreme," said Jim Link, managing director of human resources for Randstad US. "What used to be viewed as a temporary stopgap measure, the utilization of a contingent workforce alongside full-time talent is no longer a contingency plan."
Another driving force is that temporary workers now view their role in a more positive light.  Overall, 78 percent of temporary and contract workers see their experience as a contingent worker as a positive one, while 63 percent of temporary and 73 percent of contract workers rate their growth potential with their current employer as good or excellent.
[7 Ways to Improve Your Work-Life Balance]
Beyond the hope that it will lead to permanent employment, workers are choosing temporary or contract employment for a number of reasons, including the flexibility of their schedule, the ability to make more money and the desire to be in charge of their own career.
"We believe this integrated staffing model will be fundamental to operational and fiscal success for the foreseeable future," Link said.
It's not just lower-level positions for which businesses are hiring contingent workers. According to the study, nearly one-third of temporary workers are currently holding a managerial or supervisory position. In addition, 40 percent of employers report that many of their top talent got their start as temporary workers in their organization.
The research was based on surveys of 225 human resource managers and 2,035 employed adults.
Follow Chad Brooks on Twitter @cbrooks76 or BusinessNewsDaily @BNDarticles. We're also on Facebook & Google+.
Copyright 2012 BusinessNewsDaily, a TechMediaNetwork company. All rights reserved. This material may not be published, broadcast, rewritten or redistributed.