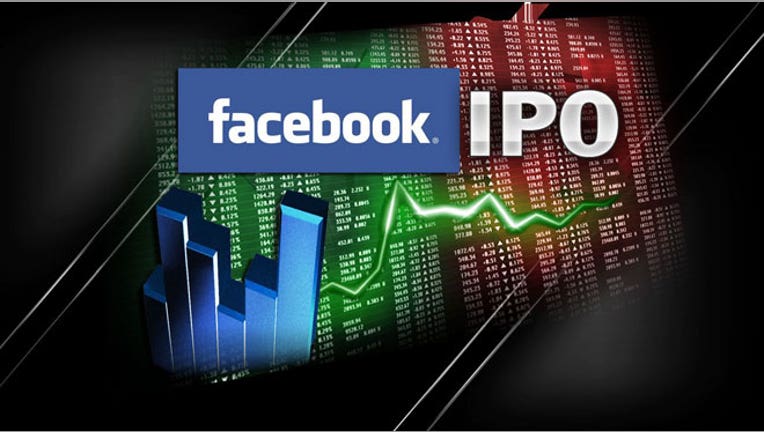 After weeks of obligatory silence, analysts at underwriting banks kicked off coverage of Facebook (NASDAQ:FB) with a mixed reception on Wednesday following the social-networking behemoth's turbulent public debut.
Shares of Mark Zuckerberg's Facebook retreated about 3% in the wake of the research notes, giving back a chunk of their recent rally.
Tuesday marked the end of a required 40-day window of silence from analysts working at firms that helped bring Facebook public.
While analysts at the three investment banks in charge of the mega initial public offering -- Morgan Stanley (NYSE:MS), J. P. Morgan Chase (NYSE:JPM) and Goldman Sachs (NYSE:GS) --  started Facebook with the equivalent of "buy" ratings, other underwriters were less glowing.
Goldman started Facebook with a "buy" rating and set a 12-month price target of $42 on the shares, representing a 27% potential return from their Tuesday closing price of $33.06.
"Given its user base and leading social platform, Facebook is poised to dominate this next phase of the Internet and as such will maintain industry high growth rates throughout next decade," Goldman wrote in the note.
Goldman also said it believes jitters about "Facebook fatigue" are "overstated."
Meanwhile, Morgan Stanley initiated coverage with an "overweight" rating and set a price target that matched the $38 IPO price. Morgan has caught serious flak for its handling of the Facebook IPO amid painful losses for retail investors and concerns the offering may have overvalued the company.
"Despite recent concerns about mobile, we strongly believe that the monetization gap that closed on desktop Internet will ultimately close on mobile Internet, at which time Facebook's focus on user utility may appear prescient," Morgan wrote, according to Dow Jones Newswires.
However, other investment banks signaled a much more cautious tone about Facebook.
The other four underwriters that were given the largest chunks of the IPO to distribute -- Barclays (NYSE:BCS), Citigroup (NYSE:C), Credit Suisse (NYSE:CS) and Bank of America Merrill Lynch (NYSE:BAC) -- all started Facebook at "neutral," according to Dow Jones.
"As the leading social-media platform, we view Facebook as well positioned to capitalize on social-media growth. However, valuation appears to account for a fair amount of this upside, limiting our near-term enthusiasm," Credit Suisse wrote, setting a $34 price target on the shares.
BMO Capital Markets (NYSE:BMO), another underwriter, reportedly slapped an "underperform" rating on Facebook and just a $25 price target, representing a 24% tumble from Tuesday's close.
"With user growth decelerating…pricing power will be required to support valuation, and we believe this will be a challenge in light of industry-wide declines," BMO said, according to Dow Jones.
Since tumbling to as low as $25.52, Facebook's shares have rebounded, especially in recent days in part due to anticipation of the ratings from lead underwriters.
Yet the mixed analyst response may have disappointed the markets as Facebook's shares were recently off 2.51% to $32.24 despite a 0.89% gain on the Nasdaq Composite.