Franchises Owners Fret Over Health Care, Taxes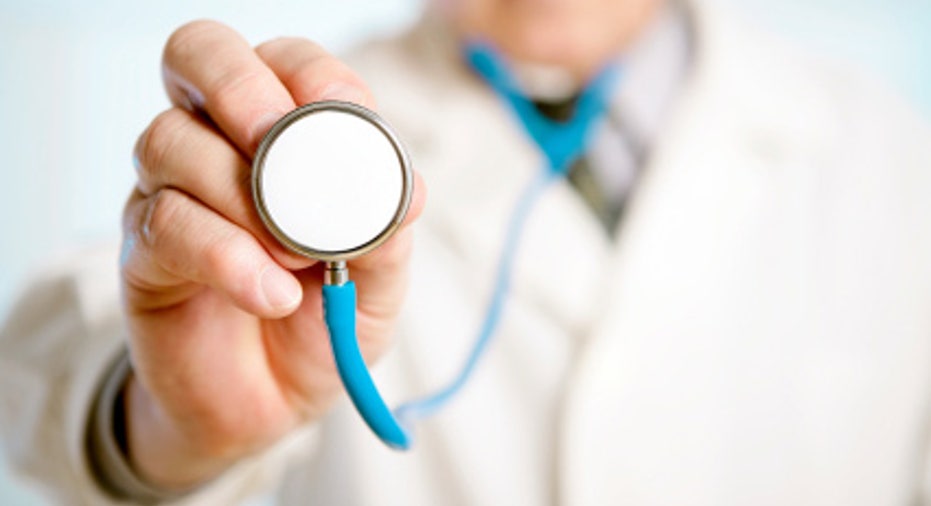 Health care costs and rising taxes are preventing the franchise industry from reaching its growth potential, new research shows.
The study by the International Franchise Association Educational Foundation predicts franchise businesses overall will grow at a slightly slower pace in 2013 than in 2012. The research predicts the number of franchise establishments in the United States will increase by 1.4 percent in 2013, from 746,828 to 757,055, with the number of jobs in franchise establishments expected to increase 2 percent next year, from 8.1 million to 8.262 million
The report also projects the gross domestic product of the franchise sector to increase 4.1 percent in 2013, from $454 billion to $472 billion.
But that positive outlook doesn't tell the whole story, IFA researchers say.
"While we are pleased the industry continues growing at faster rates than other sectors of the economy, we could be growing much faster, creating more new jobs and businesses, if Washington addressed the tax, spending and regulatory uncertainty plaguing the small business community, in a meaningful way," said IFA President and CEO Steve Caldeira.
Specifically, health care reform and the uncertainty over the fiscal cliff most concern franchise business owners heading into the New Year. IFA's research revealed that the increased costs coming next year due to the Affordable Care Act's 50-employee threshold have many franchise owners wondering if they can their businesses can still make money . More than 10 percent of the franchisees surveyed are no longer confident that their business model is profitable under the new health care laws.
The study found that health care reform has also made the franchise industry concerned about future growth. More than 30 percent of franchisees and 20 percent of franchisors plan to cut jobs to get under the 50-employee threshold. Meanwhile, 64 percent of franchisors and 72 percent of franchisees believe the new legislation will cause significant uncertainty in long-term planning.
The looming fiscal cliff also has many franchise owners worried. Nearly 80 percent of franchisees and 73 percent of franchisors believe failure by Congress to extend current tax rates at all levels will negatively affect hiring and growth plans moving forward.
"Franchise businesses emerged from the recession stronger due to the strength of the franchise business model and the strong support of franchisors working with franchisees to sustain profitability," Caldeira said. "Franchise businesses are now poised to accelerate growth plans, but industry leaders say the lack of confidence in our leaders in Washington to address the fundamental challenges facing our economy is keeping [franchise leaders] and prospective investors on the sidelines."
Follow Chad Brooks on Twitter @cbrooks76 or BusinessNewsDaily @BNDarticles. We're also on Facebook & Google+.