Franchise Owner on Tackling Startup Costs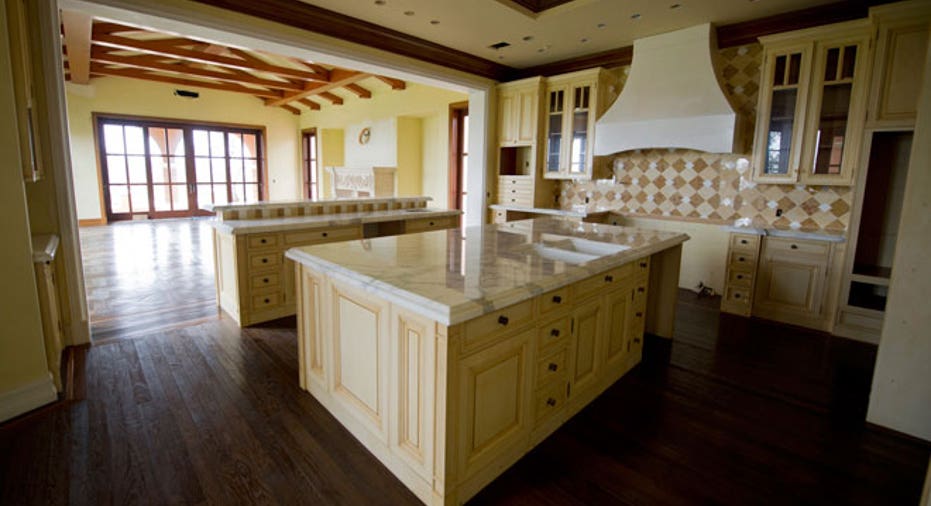 Small Business Spotlight: N-Hance Revolutionary Wood Renewal
Who: Dan Scott
When: 2012
Where: Dallas, Texas
How: Dan Scott, an attorney, says he first had the idea to purchase a franchise when his wife, a stay-at-home mother, decided she wanted to re-enter the workforce.
"I was still practicing law, and she still wanted some flexibility," says Scott, who started doing research on retail and service franchises. "I saw [N-Hance] on a random flier, and I liked what I heard."
The franchise, a wood renewal company, refinishes cabinets and floors with an innovative, sand-less process. "There's no dust, no mess and no odor," says Scott, "and it's environmentally aware, because it's taking what you've got and recycling it."
Biggest challenge: "With owning your own business, people don't understand how hard it is to get it up and running," says Scott. "There's all this administrative stuff you don't see coming – legal, tax, payroll, everything!"
One moment in time: "I'm proudest of how fast we became profitable," says Scott, who bought three franchise locations in Texas. "We became profitable in only three months!"
Best business advice: "Always listen to the customer," says Scott.