Franchise King Looking for Wannabe Female Franchisees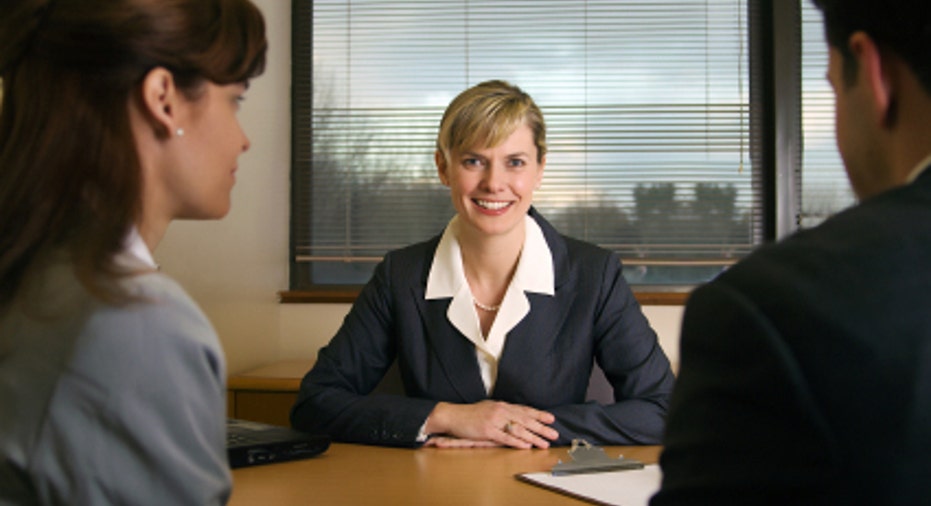 Joel Libava may be known as the Franchise King, but this month, he is calling on women interested in owning their own businesses to apply for his "One Woman One Franchise" competition.
The winner will be guided by Libava through the franchise process for free. He says he will assist them in choosing, researching and eventually buying a franchise. He will also offer the winner free publicity for her business.
Libava said he was inspired to run the competition after receiving positive feedback on his blog posts about women franchisors. The topic needs more attention and discussion, he said.
"I think there is a lot of fear involved," he said. "Franchising is seemingly one of those male-dominated industries. I like to work with women—they just seem to get it."
As a franchise advisor, Libava said one rookie mistake for new franchisees is not doing their research.
"The biggest issue I see is people who invest $250,000 in a franchise and never talk to franchisees," he said. "If you are buying a $30,000 car, you will obsess over it, but you will write a check for $50,000 to a franchise company and not do the research?"
The contest will run through April 6, Libava said. Those interested in applying must have a minimum net work of $350,000 and must be able to invest at least $40,000 in a franchise. For more information, visit http://thefranchiseking.com/the-franchise-king-women-franchise-owners.