Foxconn Takes Big Step Away From Apple's iPhone, Inks Firefox Deal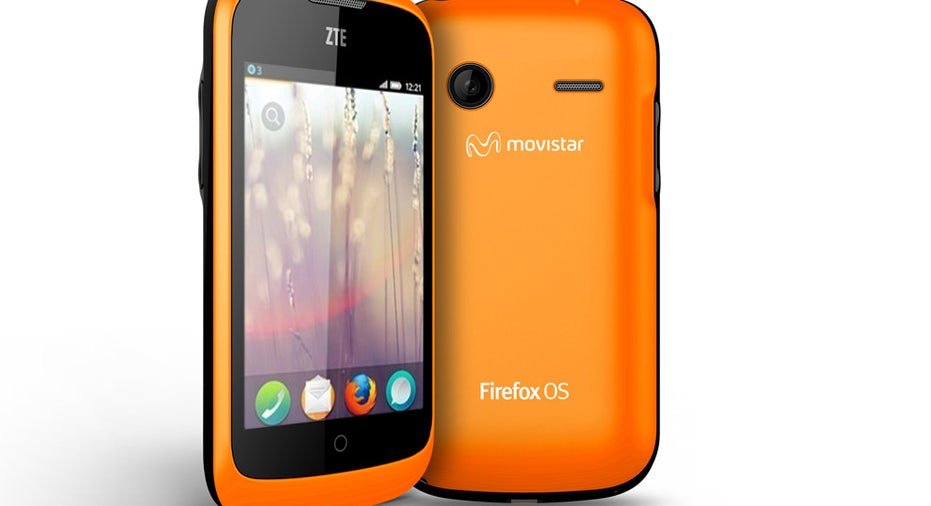 Major Apple (NASDAQ:AAPL) manufacturer Foxconn said Monday it is teaming up with the parent of Firefox browser Mozilla Corp. to make a cheaper smartphone to sell in emerging markets.
It's a move that further distances the massive global manufacturer from Apple after what has been a souring relationship, scorched by bad PR stemmed from terrible working conditions at Foxconn's China factories where it mass produced iPhones and iPads under heavy pressure from its Silicon Valley customer.
Apple on Friday took a big step away from Foxconn when it said it would move part of its mobile device manufacturing from Foxconn to rival Pegatron, blaming manufacturing issues that occurred during the release of the iPhone 5.The Cupertino, Calif.-based tech giant is also said to be developing its own low-cost smartphone.
Foxconn has long been one of Apple's biggest manufacturers, but has recently began making moves to develop and make its own devices rather than just those it is paid to build for third-party companies.
At a press event Monday in China's Taipei region, Foxconn said it has adopted Mozilla's Firefox OS open platform based on HTML5 and open web technologies to be used on Foxconn devices.
"Besides the native advantages of hardware manufacturing, Foxconn is also developing a brand new integrated approach to providing hardware, software, content, and services," said Young Liu, the general manager of Foxconn innovation Digital System Business Group.
Mozilla's senior vice president of mobile devices, Li Gong, said Firefox OS has the potential to enable $50 smartphones to be made to "serve those markets where such low prices are a requirement," such as in emerging markets.
Terms of the deal were not disclosed.
Shares of Apple closed virtually flat on Monday despite a 138-point rally on the Dow. Efforts to reach Apple for comment were not immediately returned.