Foxconn Eyes New Plant—in US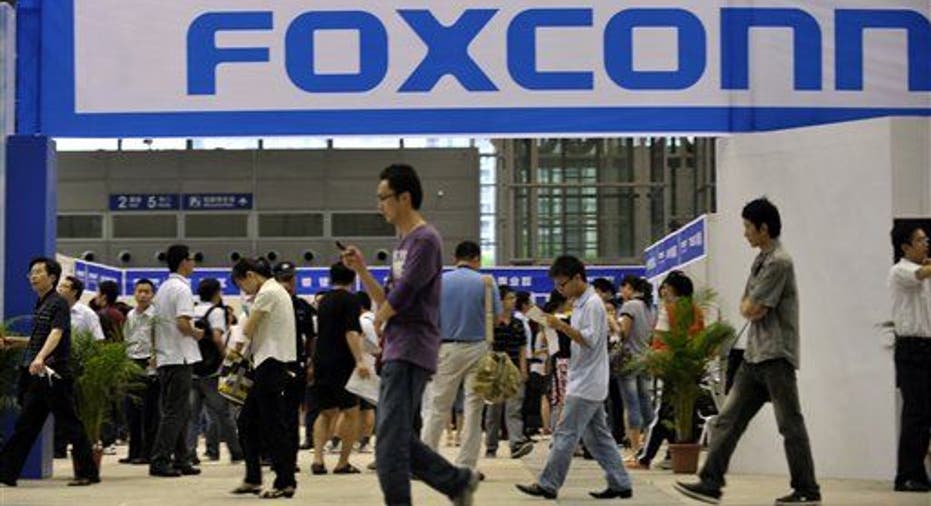 China isn't the manufacturing haven it once was, so the most (in)famous tech manufacturer operating within its borders is setting out for new frontiers—including the US of A.
"The US is a must-go market," Foxconn chairman Terry Gou declared yesterday at the company's 40th anniversary party, explaining that many Foxconn customers have requested that it open a US factory.
The plant would, among other things, create advanced liquid displays, the Wall Street Journal reports, particularly large ones, because screens larger than 60 inches are hard to ship from Asia.
"Automation, software, and technology innovation will be our key focus in the US," Gou said. In November, the company said it was considering a facility in Pennsylvania.
The company wants "to move closer to some of their biggest clients," one analyst tells Reuters. "Obama is also really pushing to return manufacturing to America and boost employment opportunities." But Foxconn's main target for expansion is actually Indonesia, where labor is cheaper than the increasingly expensive China.
Gou said the country would soon replace China as the world's manufacturing hub.
This article originally appeared on Newser: Foxconn Eyes New Plant���in US
More From Newser