FOX Front to Black: Lisa Price, Founder of Carol's Daughter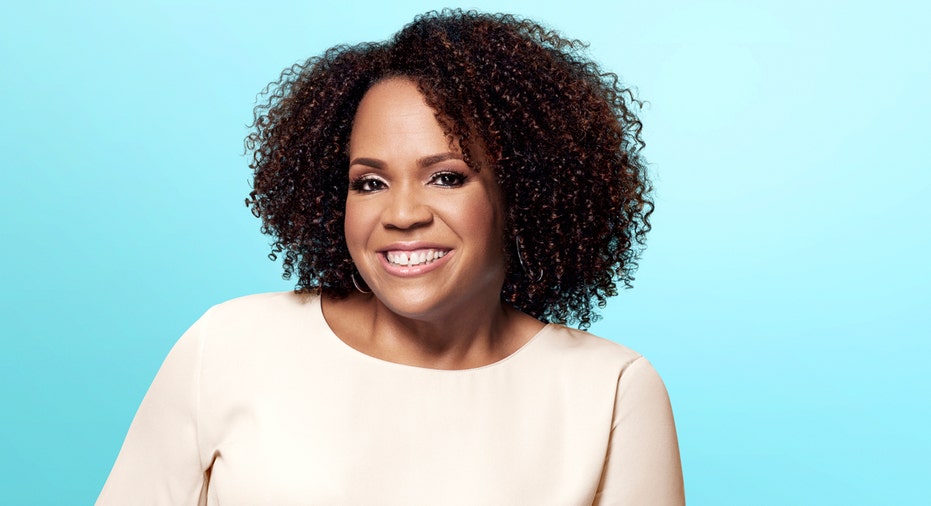 "To grow something from my kitchen and a $100 investment from my first flea market - to the largest beauty company in the world buying the brand - that's a success to me." Lisa Price, Carol's Daughter Founder
The journey of Carol's Daughter began more than two decades ago in a Brooklyn, New York kitchen.
"I always had really dry skin, so I started out making creams," says Lisa Price, founder of Carol's Daughter. "I was experimenting the way you would with a food recipe. I did that for two to three years. When I got the cream recipe right, I would give it to people as gifts."
In 1993, Price's mother encouraged her to sell her body butter and bath oils at a church flea market. After a $100 investment, she made the leap from a hobby - to a business.
Price spent the entire summer selling her creations at craft fairs and flea markets. After customers began requesting hair care products, she started mixing and making those as well. 
In 1994, Price officially established Carol's Daughter – the company named after her mother.
"It just kept growing that way with people telling people," says Price. "Customers shopped out of my apartment for six years before I actually opened a store."
Over time, Carol's Daughter exploded from a home-based business, into a multi-million dollar beauty empire with celebrity investors including rapper Jay-Z and actors Will Smith and Jada Pinkett-Smith.  Carol's Daughter opened as many as nine stores and announced partnerships with companies such as Walt Disney (NYSE:DIS) and Macy's (NYSE:M.)
But at the end of the 2013 holiday season, Carol's Daughter reached a pivotal point in its journey. Most of the beauty company's retail stores weren't performing as expected. After evaluating the business, the decision was made to sell five of its seven free-standing retail stores through a bankruptcy process. Two stores currently remain open.
Less than a year later, another key moment in the history of Carol's Daughter took place. In November 2014, L'Oreal USA announced it was buying the company.
"If a company like L'Oreal or (Estee) Lauder or Procter [& Gamble] - if they acquire another brand, they don't acquire brands that are in trouble," says Price. "You acquire something that's going to enhance your portfolio and help to make you money. It was pretty amazing that we were able to turn our finances around in such a positive way that we were attractive to someone else to purchase us, because that wasn't the case a year before that."
Price says Carol's Daughters' exit strategy is something she always envisioned.
"I personally did not have tens of millions of dollars to write checks to my investors," Price says. "It was and is still one of the best things I've done professionally."
Today, Carol's Daughter sells millions of dollars' worth of products at its stores, on its website – as well as Target (NYSE:TGT), Walgreens (NYSE:WBA), Ulta Salon (NASDAQ:ULTA), Sally Beauty (NYSE:SBH) stores and the Home Shopping Network (NASDAQ:HSNI).
And Price is still "mixing it up" at Carol's Daughter, just as she had all those years ago when mixing fragrances in her kitchen. She remains the voice of the brand and is heavily involved in all product development, education and marketing initiatives.   
"Even though there was technically an exchange of assets from one to the other, I'm still the soul of the brand and you can't remove that," says Price. "I'm still here with her. I'm still guiding her. I want my great, great grandchildren to walk into a store one day and still see what I built and made sitting on the shelves."