FOX Business Network to Host Additional GOP Presidential Primary Debate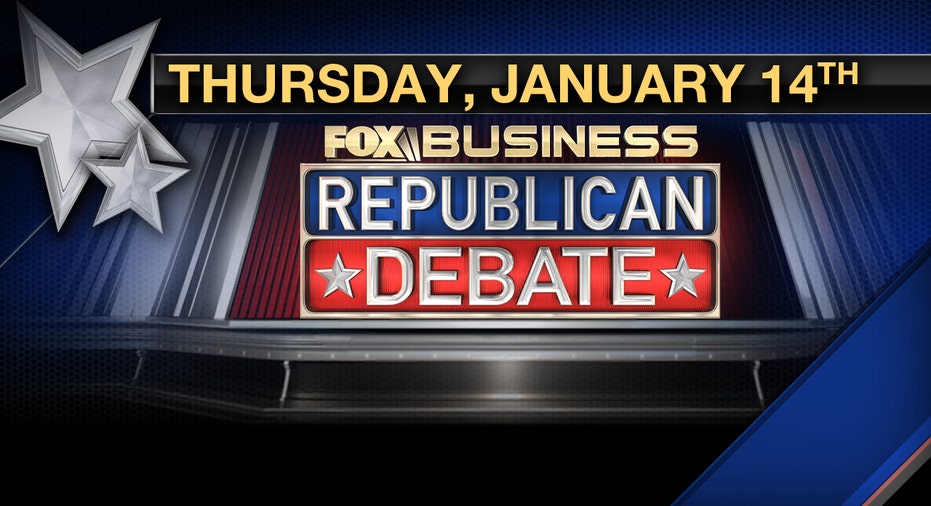 FOX Business Network will host its second Republican presidential primary debate on Thursday, January 14 at the North Charleston Coliseum and Performing Arts Center in North Charleston, South Carolina. The debate, which has been sanctioned by the Republican National Committee, will be held two days after the State of the Union address.
FBN's first debate in November drew 13.5 million viewers, smashing network ratings records. More information on the debate including moderators, entry criteria and the line-up will be released closer to the air date.
FOX Business Network is a financial news channel owned by 21st Century Fox (NASDAQ:FOXA). Headquartered in New York, FBN launched in October 2007 and is available in more than 80 million homes in major markets across the United States and on FOXBusiness.com.