FOX Business Network Closes Out 2015 As Fastest Growing Cable Channel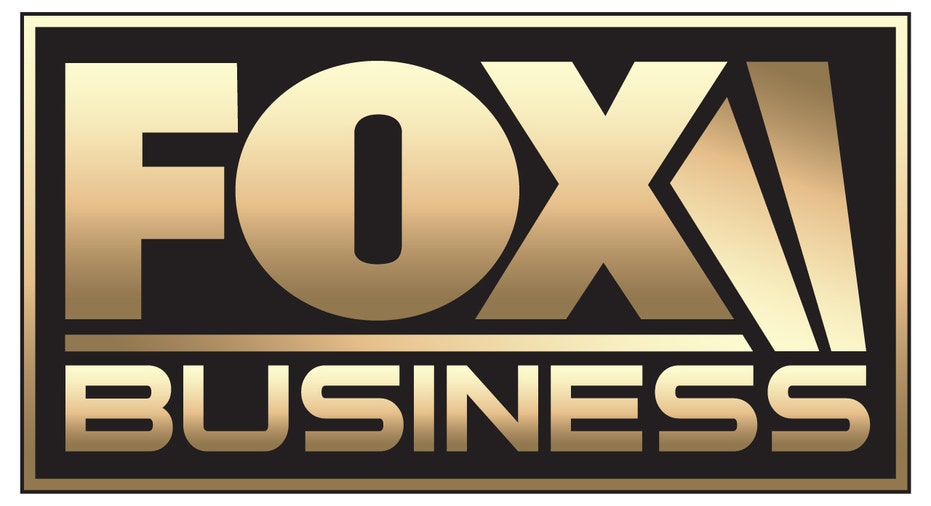 FOX Business Network (FBN) is closing out 2015 as the fastest growing television network in all of cable, according to Nielsen Media Research. FBN scored its highest rated year ever, achieving record ratings across all key day parts; Business Day, Prime and Total Day, for both total viewers and persons aged 25-54. Each television program experienced substantial gains for the year.
FBN hosted its first ever presidential debate, on November 10th and scored a record breaking 13.5 million total viewers and 3.7 million in the demo. The debate helped FBN finish as the number four rated network in all of cable primetime for the week, a first top five ranking for the channel. Additionally, the debate helped bolster the network's Business Day ratings by 27% in total viewers and 33% in the demo in the following weeks. The debate, combined with FBN's original primetime series Strange Inheritance, helped the network see a 125% increase in total viewers and 178% increase in the demo.
FOX Business Network (FBN) is a financial news channel delivering real-time information across all platforms that impact both Main Street and Wall Street. Headquartered in New York—the business capital of the world—FBN launched in October 2007 and is available in more than 80 million homes in major markets across the United States. Owned by 21st Century Fox, the network has bureaus in Chicago, Los Angeles, Washington, DC and London. On the web at www.foxbusiness.com.