Foursquare's Still Alive and "Doing Really Well"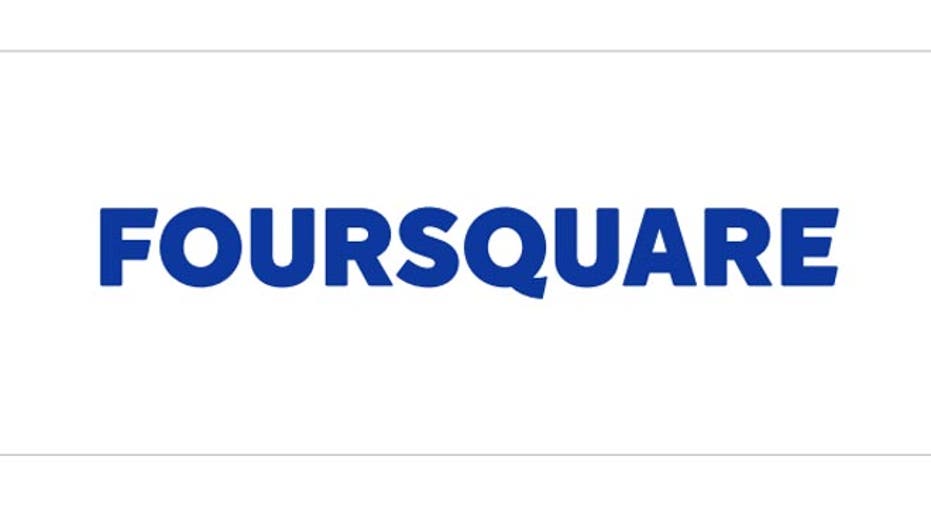 Foursquare, the app which popularized location-based "check-ins," is not dead, CEO Dennis Crowley emphasized at TechCrunch Disrupt in New York on Tuesday.
The company faced significant backlash last year when it decided to split up its service into two separate apps, but the company announced this week that it is bringing back some of its classic game features like mayorships.
Despite countless media reports that suggest otherwise, Foursquare is "doing really well right now," proclaimed Crowley at the event. "It's all about developing a really thick skin," said Crowley of the negative press.
Foursquare, which has reportedly raised $162 million in funding since its origin in 2009, has been criticized in the past for lacking a significant monetization strategy. Yet with extensive location information and stats about users' buying habits, the company has turned to data partnerships, including a recent agreement with Twitter (NYSE:TWTR).
We didn't expect to turn into a data licensing company," but it is a significant source of revenue for Foursquare said Crowley. "We're sitting on this mountain of amazing data."
With IPO prospects looking less likely, Crowley seemed open to acquisition possibilities. "We have this amazing technology and assets and I think it's very easy to see," declared Crowley. "It can play very nicely with other companies."
He said they have been having conversations with companies since 2009 or 2010 and with its data monetization and personalized recommendations for users "we are actually executing on the stuff we said we would do five years ago."
But "it's never been about the exit," Crowley said of IPO and M&A possibilities. Foursquare is going to "continue to make awesome products."