Four Signs of a Fake Job Opening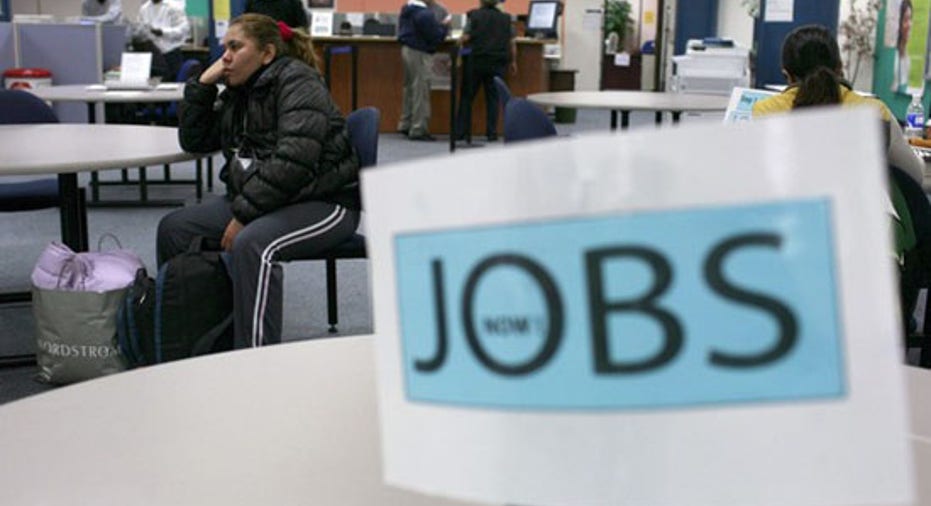 The job-hunting process has gotten a lot scarier.
Not only do people need to think about landing their next paycheck, they also have to worry about losing their personal information or money.
From bait and switch scams to opportunities that are too good to be true, scammers are increasingly prettying on the those looking for work.
"A lot of scams are designed to get the job seeker to pay money for equipment, supplies and/or training as a pre-employment cost," says Terry Pile, principal consultant of Career Advisors. "Yet, there is really no promise of a job."
Scammers have adopted sophisticated methods to lure unsuspecting job seekers and experts admit that illegitimate job postings are becoming harder to stop. However, there are some red flags that should give candidates pause:
Warning Sign No.1: You Have to Pay Upfront
According to career experts, having to pay money upfront is a major sign that a job advertisement is a scam. The Federal Trade Commission says often the scammer promises a job as long as you pay a fee for certification, training materials or placement costs. Once the money is handed over, the scammer (and the job) disappears.
"If you are asked to provide credit card or bank information, run away. They could be trying to steal your money, your identity, or both," says Amanda Augustine, job search expert at job website TheLadders.
Warning Sign No.2: Initial Promises Aren't Fulfilled  
In the bait and switch scam, an unsuspecting job seeker will find an opportunity and follow up on it, and then get pitched a training session, a different position or an unrelated opportunity.
"When this happens, a candidate will be called in for a face-to-face interview only to discover during the interview that the position is 'no longer available' and the recruiter is trying to convince the candidate to accept a completely different role," Augustine says.
She says this move is common in entry-level positions in sales and marketing, particularly if the ad involves sports or entertainment marketing.  "Instead of a typical interview process, the candidate is expected to hop into the car of a current employee and spend the day selling vouchers for entertainment venues or other items door-to-door."
Warning Sign No.3: Benefits are Outrageously Good
Job offers that come with hefty amounts of flex or vacation time among other benefits should be thoroughly investigated. Often times, the scammer will ask a job seeker to pay some sort of fee or will try to obtain personal information to steal the seeker's identity or wipe out a bank account.
Experts recommend steering clear of job ads that include "work from home" in the title or have vague job descriptions or require no experience. Pile says postings that don't make the employer's name clear or a company that don't have a strong online process should also raise red flags.
Augustine says to also avoid "the get rich quick" opportunities. "If something seems off about a recruiter or organization, don't ignore those feeling," adds Augustine." Take to the internet and do your research. Check out company reviews."