Founder on Difference Between a Business and Hobby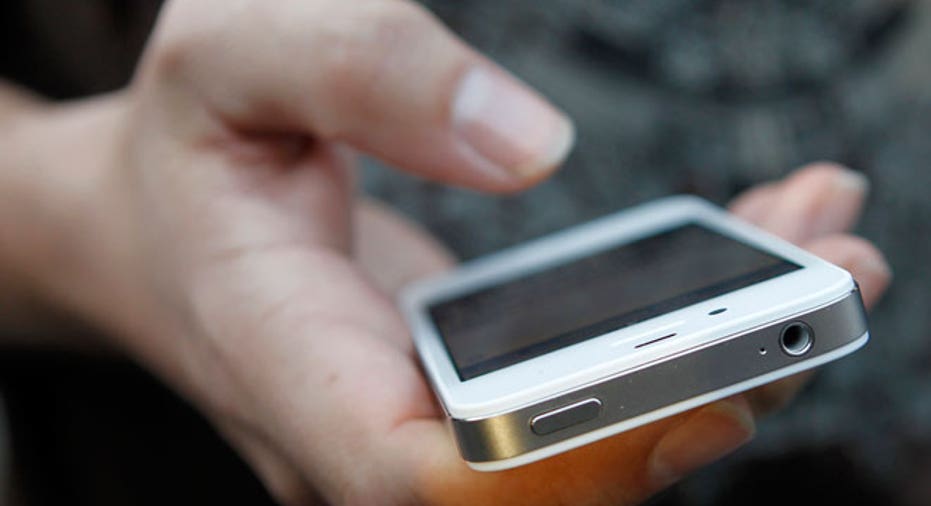 Small Business Spotlight: Blue Label Labs, @BlueLabelLabs
Who: Bobby Gill
What: A mobile design and development lab
When: 2010
Where: New York, NY
How: Founder Bobby Gill says he got the idea for Blue Label Labs when the iPhone 3G was released in 2008. "I looked at the iPhone, the app store – the concept of an app – and realized it was a very revolutionary thing," says Gill.
So in order to build on the technical knowledge he picked up working at Microsoft in Seattle, Gill packed his bags for Columbia Business School. "I wanted to learn the other side of business," he explains.
After graduating, Gill convinced a former Microsoft colleague to join his fledgling company, which now builds and markets its own apps, in addition to offering other companies design and technical guidance in constructing apps.
Biggest challenge: "The biggest challenge from our experience, and seeing what the client is experiencing, is getting noticed," says Gill, who points out that there are 800,000 apps available.
One moment in time: Gill says he's proudest of the fact that he and his partner were able to bootstrap the company to success. "We're not in intensive care anymore, we're stable," says Gill.
Best business advice:  "A business needs revenue and cash coming into the door. It's something my clients don't realize; it's not just about having users. You need to have money coming in … or it's a hobby, not a business," says Gill.