Foundation-Repair Company Lays Groundwork for Expansion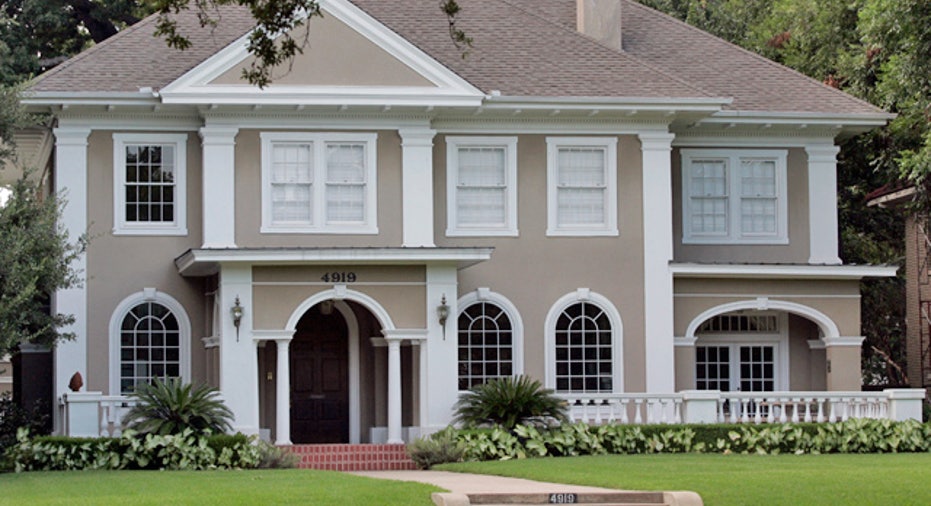 Small Business Spotlight: Ram Jack, @TheRamJack
Who: Randon Gregory, business development director
What: Foundation repair franchisor
When: 1968
Where: Ada, Oklahoma
How: Business development director Randon Gregory says his grandfather Steve, Ram Jack's founder and CEO, first entered into business doing pest control.
"It evolved into a foundation repair company, and in 1985, Steve filed for our first patent," says Gregory.  The patent was for a method of pressing steel pilings into the ground; today, the company holds more than 20 patents for its innovative approach to foundations.
While the company continued to expand through the '80s, Gregory says the company didn't consider franchising until 2007. Now, there are 55 Ram Jack franchises across the United States, and franchisees are trained in Ram Jack's signature techniques for repairing foundations.
Biggest challenge:  While many of the strategies Ram Jack uses have been around for nearly one hundred years, Gregory says it's still a challenge to convince some people of the fundamentals behind the company's techniques.
"Getting buy-in and testimonials to support our system has been the biggest challenge," says Gregory.
One moment in time: "We're not concerned with just putting as much steel in the ground; we're also concerned about customer service," says Gregory.
Best business advice: "As long as you're passionate and love what you do, money will come," says Gregory.