Fortress CEO Mudd Takes Leave After Fannie Mae Suit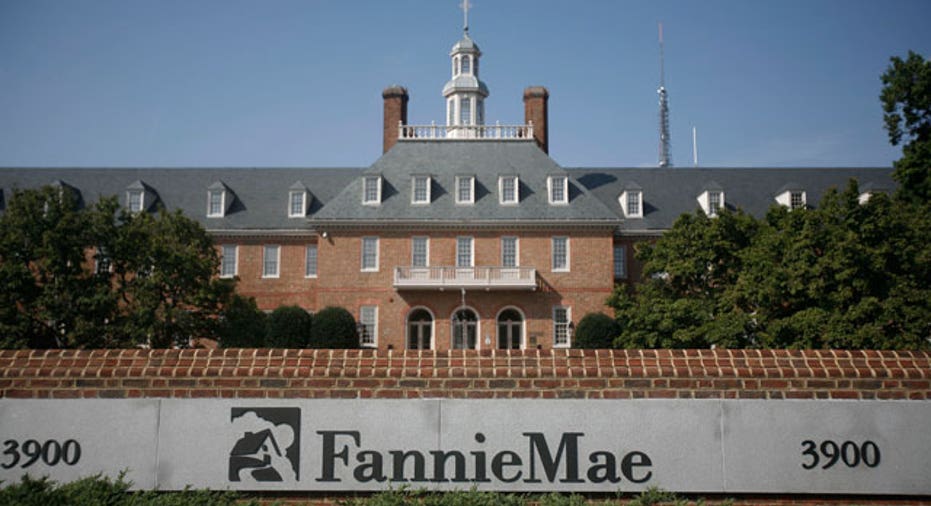 Less than a week after being hit by a lawsuit over his role as CEO of mortgage giant Fannie Mae, Fortress Investment (NYSE:FIG) CEO Daniel Mudd disclosed plans on Wednesday to take a leave of absence.
The New York-based hedge fund said it has appointed co-founder Randal Nardone as its interim CEO, effective immediately. Nardone said he hopes for Mudd's speedy return.
The announcement shares of Fortress dropping 5.64% to $3.18 ahead of Wednesday's open, adding to their 2011 tumble of more than 40%.
Neither Fortress nor Mudd specified why he is stepping away from the company, but the announcement comes after Mudd was sued on December 16 by the Securities and Exchange Commission for securities fraud tied to disclosures while at Fannie.
"I have requested a leave of absence from my position as chief executive officer to ensure that any time or attention I need to focus on matters outside of Fortress will not affect the business or operations of the company," Mudd said in a statement.
Mudd, 53, was named the CEO of Fortress in August 2009, just over a year after being ousted at Fannie.
The SEC accused Mudd and five other top execs at Fannie and Freddie Mac of misleading investors about the mortgage giants' exposure to subprime mortgages through 2008 before they required gigantic bailouts of more than $170 billion.
There had been concern that the high-profile SEC charges would distract Mudd from his main job leading Fortress, which had almost $44 billion in assets under management as of the end of September.
Nardone, who co-founded Fortress in 1998 and is a member of the board, will take the reins from Mudd. Before starting Fortress, Nardone served as an executive at Swiss bank UBS (NYSE:UBS) and asset manager BlackRock (NYSE:BLK).
"We are grateful to Dan for his service and leadership over the past two and a half years and support his decision to take a leave of absence at this point in time," said Nardone. "We look forward to Dan's return in the hope that matters are resolved favorably and expeditiously."