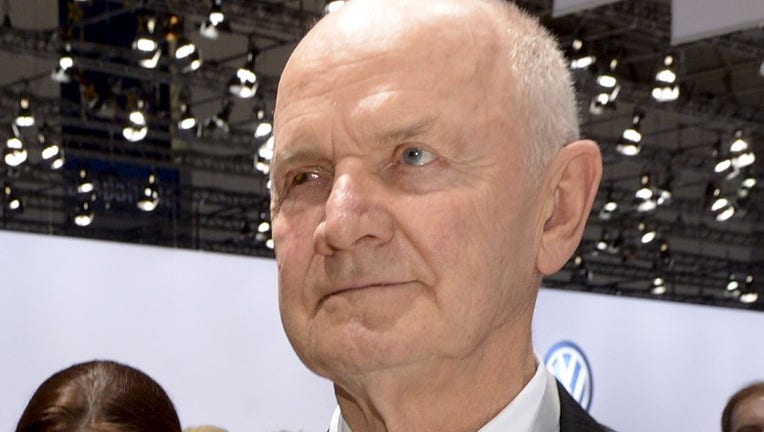 Former Volkswagen Chairman Ferdinand Piech has agreed to sell a major part of his stake in the firm that controls Europe's biggest carmaker, paring his ties with Volkswagen after more than two decades of undisputed rule.
Volkswagen's (VW) ruling Porsche and Piech families have agreed to buy part of the 14.7 percent stake Piech holds in Porsche Automobil Holding SE , which in turn owns 52.2 percent of voting shares in VW, exercising their right of first refusal on Porsche SE shares, according to a Porsche SE statement published on Monday.
It did not say exactly how much of the stake the families would buy.
(Reporting by Andreas Cremer and Maria Sheahan; Editing by Victoria Bryan)