Former Victoria Secret exec raises $65M for cannabis startup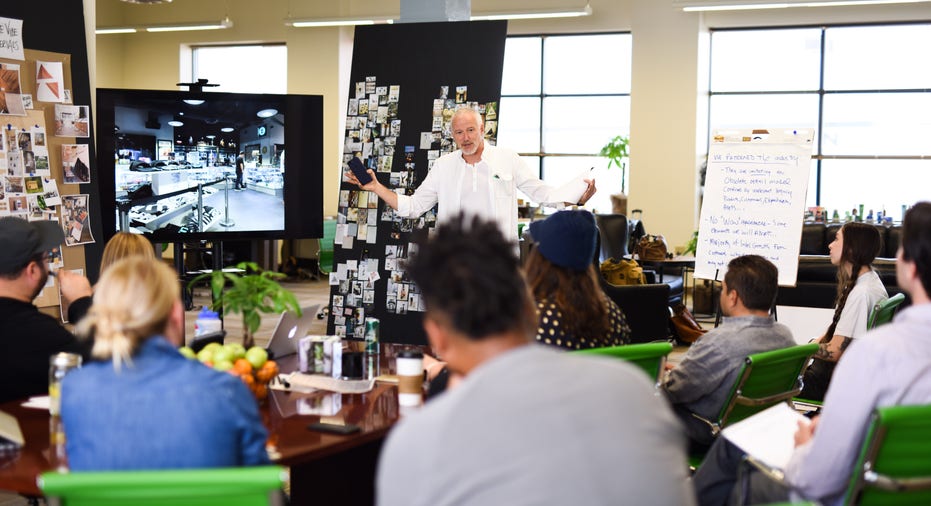 Retail industry veteran Peter Horvath, who has held top positions at Victoria's Secret, American Eagle Outfitters and Bath & Body Works announced his cannabis company Green Growth Brands has raised $65 million in private funds.
Horvath says he had originally hoped to raise $42 million but ended up raising more due to investor interest in products infused with CBD — the non-psychoactive ingredient in marijuana that can be used to treat pain but doesn't get users high.
"This industry is exciting," Horvath tells FOX Business. "I admit that I personally do not use CBD products, but I'm quickly learning about all the health and wellness benefits as well as the business opportunities."
The Hemp Business Journal estimated that the CBD market could grow by 700 percent by 2020, with customer sales reaching $2.1 billion and $450 million of that coming from hemp-based sources.
Horvath, who would not disclose any of the private investors in the company's recent round, says his first move is ramp up its retail operations throughout the U.S. where the drug is already legal and team up with major retailers to release a CBD line of personal care products, similar to Avena's and Kiehl's brands. He says he is already in talks with two major retailers about releasing products as early as this November.
"So far, no one else in the cannabis space has experience running leading multibillion-dollar global brands that dominated their industry," he says, touting his resume.
He adds that while the flower is still the most dominant category in the cannabis sector, new customers will soon enter the market and retailers will need an array of developed products that address their needs.
Earlier this month, Coca-Cola made news that it's reportedly in talks with a Canada-based cannabis producer to create a marijuana-infused drink to help ease drinkers' inflammation and pain.
Last month, Corona beer maker Constellation Brands Inc. announced plans to increase its stake in another Canadian marijuana producer, Canopy Growth Corp., to $10 billion, while Molson Coors Brewing Co. said it started a joint venture with Hydropothecary Corp. to develop non-alcoholic, cannabis-infused beverages in Canada. Diageo, the maker of Guinness beer, is also reportedly holding talks with at least three cannabis producers about a possible upcoming deal.