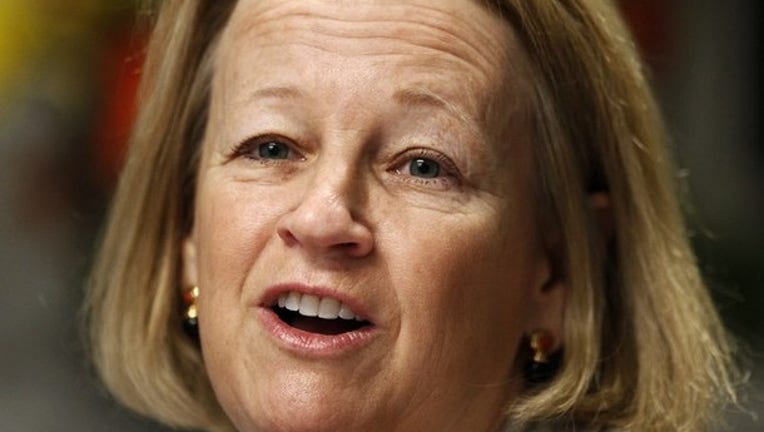 Just months after she stepped down as Wall Street's top cop, Mary Schapiro is rejoining corporate America by landing on the board of blue-chip conglomerate General Electric (NYSE:GE).
GE said Monday that Schapiro, formerly the chairman of the Securities and Exchange Commission, will stand for election at the iconic company's annual meeting on April 24.
"Mary Schapiro will bring valuable expertise to GE, particularly with her experience overseeing U.S. financial markets," GE CEO Jeff Immelt said in a statement. "Her understanding of corporate governance and financial regulation will be of great benefit to GE and its shareowners."
Schapiro stepped down as the SEC chief in December after nearly four years on the job. She has decades of regulatory work on her resume, including as CEO of the Financial Industry Regulatory Authority, Wall Street's self-regulator.
Schapiro has previously served on corporate boards, including at Duke Energy (NYSE:DUK) and Kraft Foods (NASDAQ:KRFT).
Shares of Fairfield, Conn.-based GE slumped 0.97% to $23.54 Monday morning, trimming their 2013 gain to about 12%.