Former Qwest CEO Nacchio Awarded $14M in Court Victory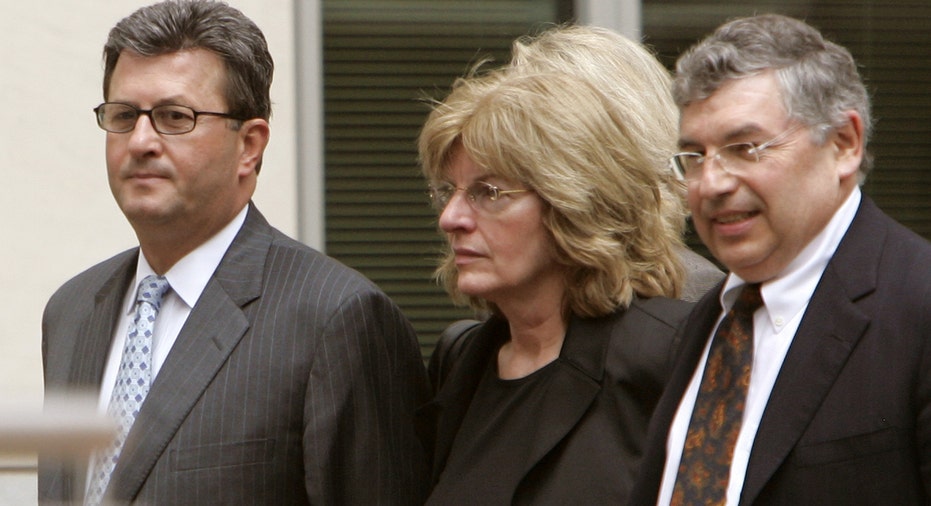 Former Qwest Communications CEO Joseph Nacchio was awarded $14 million in a civil case he brought against a former financial advisor whose testimony years ago helped land Nacchio in jail on insider trading charges.
Although the two cases were unrelated, Nacchio said in an interview with FOXBusiness.com that the jury's decision in the recent trial in New Jersey left him feeling "vindicated" because the jury believed his testimony despite efforts by defense attorneys to impugn his character.
"It was a good victory. I wanted to right a wrong that had been committed against my family," Nacchio said Friday. "I felt personally a bit of vindication."
Nacchio was one of a small group of high-profile, alleged white collar criminals targeted by the government in the late 1990s and early 2000s on accusations of insider trading and various acts of financial misconduct allegedly committed on the publicly traded companies they ran. Former HealthSouth (NYSE:HLS) CEO Richard Scrushy, Dennis Kozlowski, the former CEO of Tyco International (NYSE:TYC) and Jim Treacy, former COO of online recruiting agency Monster Worldwide (NYSE:MWW), are Nacchio's peers in that category.
Nacchio, 66, spent several years in prison after being convicted in 2007 of insider trading while running Denver-based Qwest.
During the insider trading trial, Nacchio's financial advisor, David Weinstein, who worked with a Goldman Sachs (NYSE:GS) affiliate called Ayco Co., was called to testify against Nacchi and asked to explain Nacchio's possible motivation for allegedly selling some $52 million in Qwest shares.
Nacchio has maintained his innocence in the insider trading case.
Several years later, while Nacchio was still in prison, he and his wife filed suit against Weinstein claiming the advisor breached his fiduciary duty to put his clients' interests ahead of his own. Specifically, the Nacchio's claimed Weinstein misled them with regard to a complex life insurance policy the Nacchio's had purchased.
Nacchio explained to FOXBusiness.com that he had a long-term relationship with Weinstein but that the relationship seemed to change after Nacchio rose to the top of Qwest and started making serious money. The financial advisor, he said, began to aggressively push increasingly complicated products.
Eventually the Nacchios brought the case to court.
"I felt wronged by this, it bothered me for a number of years," Nacchio said. "The principle was important to me, to right an injustice."
In court papers, attorneys defending Weinstein said the financial advisor disclosed all risks to the Nacchios, according to Bloomberg News. Ayco said they plan to appeal the ruling. Weinstein and his lawyers couldn't be reached for comment Friday.