Former Madoff Employee To Plead Guilty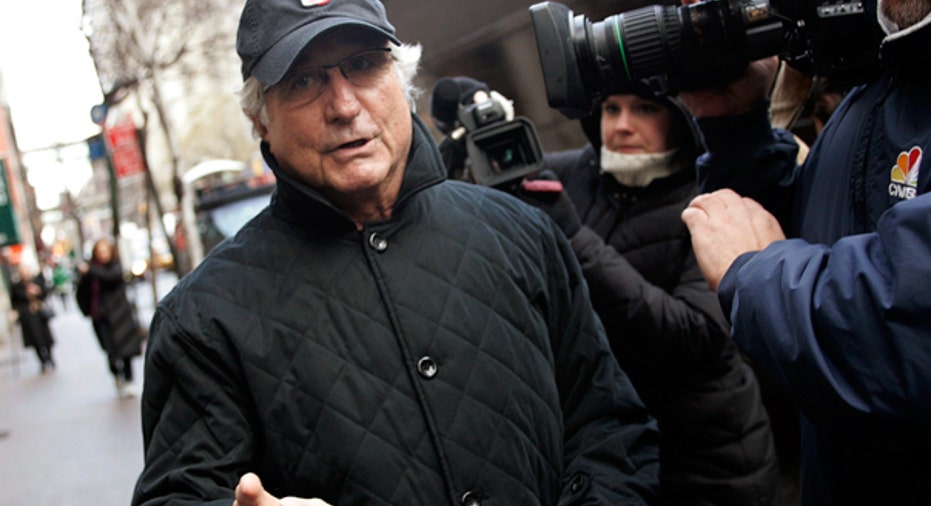 One of Bernard L. Madoff's top lieutenants is scheduled to plead guilty on Thursday to criminal charges related to Madoff's massive, decades-long Ponzi scheme.
Irwin Lipkin, who worked as controller of Bernard L. Madoff Investment Securities, will admit to committing securities fraud by creating false financial records in an effort to mislead regulators, according to a letter filed in federal court by the U.S. Attorney's Office in Manhattan.
Lipkin, the ninth person to plead guilty to criminal charges in connection with Madoff's fraud, faces up to ten years in prison. Lipkin's son, Eric, also pleaded guilty in the case last year and has been cooperating with investigators.
Lipkin's attorney couldn't immediately be reached for comment.
Madoff's brother, Peter, pleaded guilty earlier this year, the first Madoff relative to acknowledge being complicit in the scheme.
Madoff's two sons, Andrew and Mark, both of whom worked in their father's securities business, have never been charged with crimes. Numerous civil cases have been filed against both sons and Mark committed suicide in December 2010.
Madoff's wife Ruth has also never been charged.
Madoff is serving 150 years in federal prison after pleading guilty in March 2009 to numerous crimes. His fraud unraveled in late 2009, brought down by the collapse of the U.S. housing market as investors sought to withdraw money from his firm as stock markets plunged.
Madoff couldn't bring in enough new clients to pay off clients who wanted out, a typical ending for a Ponzi scheme.