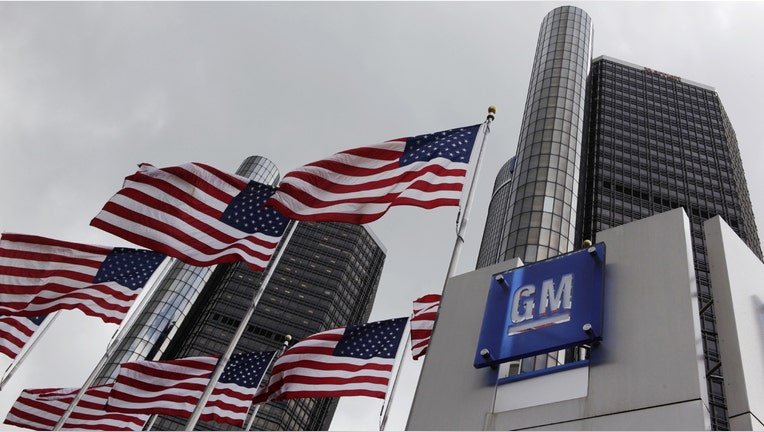 Former General Motors Co. (NYSE:GM) Chief Executive Rick Wagoner is back in the car business, taking a seat on the board of a company that makes electric-vehicle charging stations.
Mr. Wagoner has been appointed a director at ChargePoint Inc., a Silicon Valley company that is privately held. He has been advising startup companies since his high-profile exit from GM in 2009, including an electric-vehicle startup that has been working under the radar for nearly a decade.
"The time for electric mobility has finally arrived," Mr. Wagoner said in a statement. ChargePoint's recharging stations are an essential ingredient to the battery-powered vehicle market's growth, the statement said.
Mr. Wagoner, 64, declined to be interviewed. He serves on several corporate boards, including Atlanta money manager Invesco Ltd (NYSE:IVZ) and Graham Holdings Co. (NYSE:GHC), the former Washington Post newspaper owner.
Mr. Wagoner's decadelong tenure at GM ended during the financial crisis, with members of President Barack Obama's automotive task force pushing him out as a condition of the company's taxpayer bailout and bankruptcy. The executive was criticized for moving too slowly to address the Detroit auto giant's hefty debt load and not taking aggressive enough steps to contain labor costs.
The executive, however, laid considerable groundwork for the success GM enjoys today. Under Mr. Wagoner, GM jumped back into electric-vehicle production before most of its rivals by creating the Chevrolet Volt. And the company took leadership positions in the Chinese auto market and the profitable full-size SUV segment in the U.S.
ChargePoint has raised $255 million, according to a company spokesman.
ChargePoint said it has installed about 34,000 charging spots, including hundreds of so-called fast-charging stations. The company has also sold sales of millions of individual chargers.
Electric vehicles remain small niche in the U.S. market, even after the Obama administration spent heavily to incentivize sales of vehicles like the Volt and Tesla Inc.'s pricey sedans and SUVs. Such vehicles equal less than 1% of the 17.5 million cars and trucks sold in the U.S.
Many EV advocates say battery costs and infrastructure deficiencies -- including a lack of fast chargers -- hold the segment back. Several auto makers are preparing to introduce battery-powered cars and SUVs in coming years, primarily to satisfy U.S. emissions requirements.
Rivian Automotive, where Mr. Wagoner served as a director, has been designing an electric sports car and recently bought a shuttered factory in Normal, Ill. That factory had long built Mitsubishi Motors Corp. vehicles.