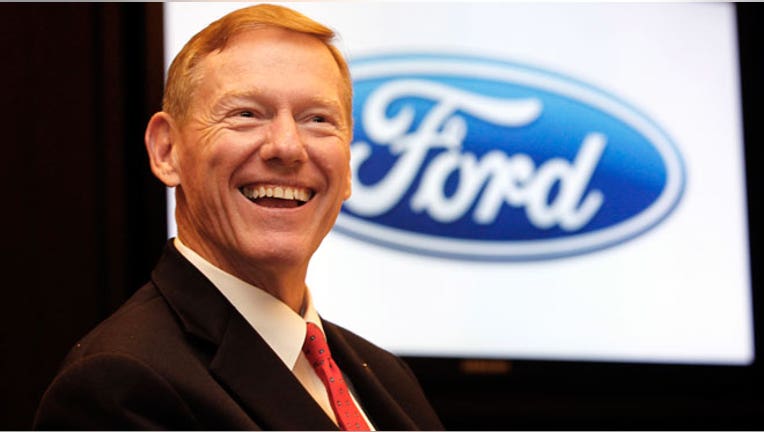 Google (NASDAQ:GOOGL) announced after the bell Tuesday it appointed former Ford (NYSE:F) CEO Alan Mulally to its board of directors, a move that went into effect July 9.
"I am honored to serve on the board of a global iconic company that is dedicated to enhancing our lives," Mulally said. "I look forward to working together with the Google board and management team to continue to deliver their compelling vision," Mulally said in a Google blog post announcing the appointment.
Mulally, who retired from Ford on July 1, served as CEO one of the nations' biggest automakers since 2006, and helped lead it through the financial crisis.
"Alan brings a wealth of proven business and technology leadership experience," said Larry Page, CEO of Google, in a statement. "I am so pleased that Alan is now joining Google's board."
The experience Mullaly brings to the tech giant's board includes time on Ford's board from 2006, when he was took over the chief executive position, until June of this year. He's also served on advisory boards for NASA , the U.S. Air Force Scientific Advisory Board, and colleges and universities including the University of Kansas, the Massachusetts Institute of Technology, and the University of Washington.
Brian Blau, research director of consumer technology and markets at Gartner said the 68-year-old former CEO's experience will be a benefit for Google as it continues to grow in an increasingly digital age.
"Mulally has extensive operational and technical experience, especially in businesses that had significant challenges at the time, and that could fit well with Google's engineering-driven culture who want to use technology advancement and change as a business tool," he said.