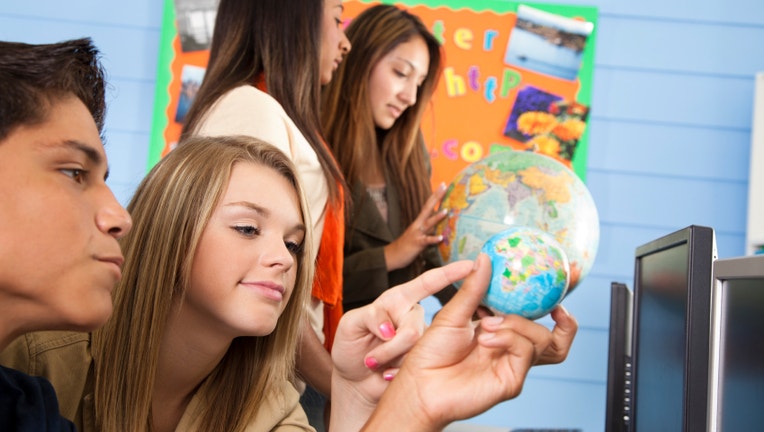 Former Etsy COO Adam Freed this week was named CEO of Teachers Pay Teachers (TpT), an online startup dedicated to the buying and selling of teacher-made resources.
TpT, founded in 2006 by former New York City public teacher Paul Edelman, says it so far has enabled 22 million transactions of classroom materials, resulting in $86 million in revenue for teachers using the platform. In 2013 alone, TpT said it facilitated sales of more than $45 million in content.
Freed said he was immediately drawn to TpT's mission, as well as to the challenge of growing another marketplace business.
"Etsy wasn't so big when I joined earlier. It's magical joining at an inflection point of tremendous growth," said Freed, who spent three years as COO at Etsy, and one year as an advisor to the CEO and the board.
Before joining Etsy, Freed was a director at Google overseeing international product and international business groups.
Freed said his first tasks as chief executive will be to grow the team and better familiarize himself with the company. There are currently 24 employees at the New York City-based business.
"My most important focus over the next 60 to 90 days is to listen and learn," said Freed. "TpT has a really dynamic and special community, so I need to listen and learn why TpT has become so successful and what the secret sauce is."
According to Freed, TpT currently has 3 million members within the education community.
"What's magical is it's a company where educators themselves are taking their own materials and sharing them with the world, and other educators are responding. I think in a world in which it's sometimes hard to have direct connections, that's really special," said Freed.