Former BP Boss Hayward Buys Oil Powerhouse in Turkey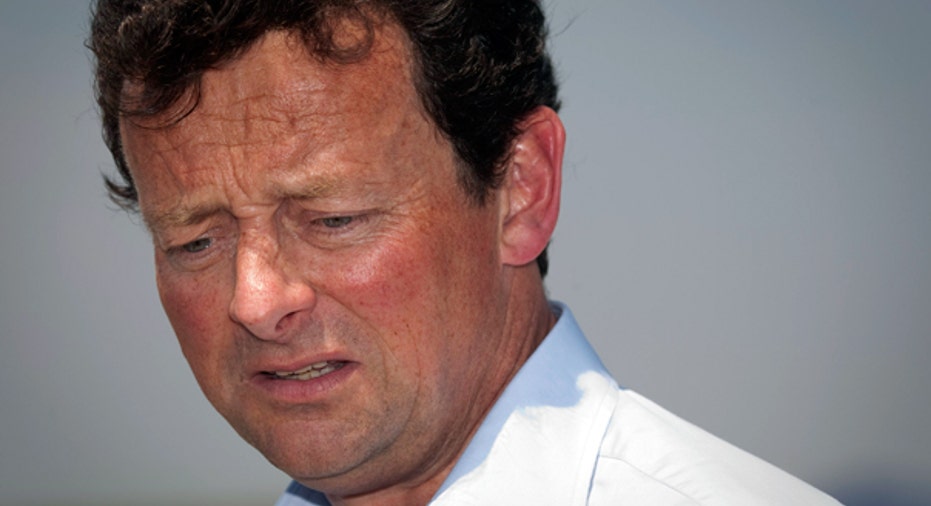 Former BP (NYSE:BP) chief Tony Haywards investment vehicle has struck a merger agreement with an oil giant in Turkey valued at $2.1 billion, a step forward for the disgraced executive after leaving BP last year.
His ownership in the investment company, Vallares, gives Hayward a stake worth about $23 million in the new company, called Genel Energy. Hayward is expected to serve as its CEO.
Turkey's Genel Energy International is the largest oil producer in northern Iraqs Kurdistan.
The deal comes more than a year after industry commentators claimed Haywards career may have been coming to a screeching halt. The 54-year-old was heading BP during the explosion at the Deepwater Horizon rig in the Gulf of Mexico, the largest U.S. offshore oil spill in history, and faced the brunt of the responsibility.
The companies will merge through an all-share reverse takeover in which Vallares will issue new shares worth about $2.1 billion, or $16 a share, to acquire all of Genel. The deal is subject to approval of the Kurdistan Regional Government.