Former AOL's CFO Minson returns to Time Warner Cable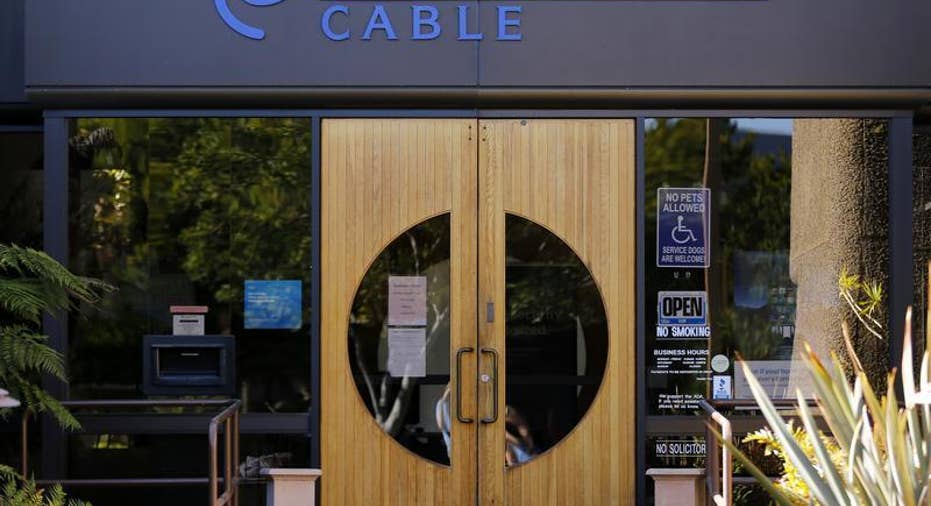 Arthur Minson, a former senior officer at online media company AOL, has been named the new finance chief of No. 2 U.S. cable provider Time Warner Cable Inc.
Minson, who had worked as a deputy chief financial officer at Time Warner Cable from 2007-09, will start his new post May 2, replacing Irene Esteves.
Esteves, who joined Time Warner Cable in 2011 to become CFO, will be leaving the company.
Minson had served as CFO and chief operating officer of AOL.
Time Warner Cable announced last week that it had cut 500 jobs in finance, marketing and human resources in the first quarter.
The company, which has 12 million cable television customers, is moving away from the longheld industry standard of pushing landline phone services on customers as part of its "triple play" package, that also include Internet and video.
(Reporting by Liana B. Baker, editing by G Crosse)