Former AIG Chief Greenberg to Appeal Ruling in Bailout Case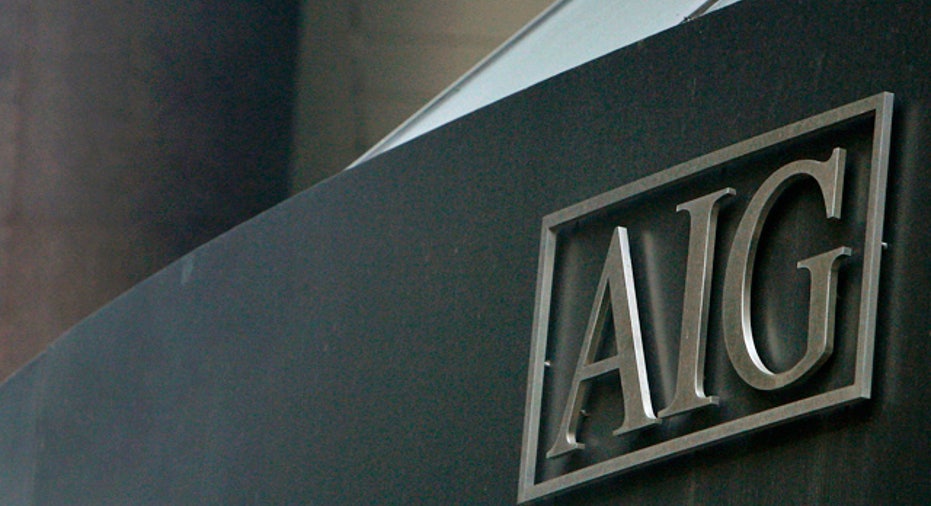 A federal judge's ruling Monday that the government overstepped its authority in demanding an equity stake in bailing out American International Group Inc. scored a moral victory for the company's former longtime chief executive, Maurice R. "Hank" Greenberg.
But the 90-year-old isn't celebrating. Mr. Greenberg said he would appeal the decision not to award shareholders any of the $40 billion in damages they were seeking, according to a statement issued Tuesday by the firm Mr. Greenberg now heads, Starr International Co. Starr was AIG's largest shareholder in 2008.
"We respectfully disagree with the trial court's legal conclusion that, under applicable appellate cases, there is no remedy for the government's illegal conduct," the statement said.
In the Monday ruling, Judge Thomas C. Wheeler of the U.S. Court of Federal Claims concluded that federal law didn't permit the government to take a 79.9% equity stake in exchange for providing an $85 billion emergency loan to AIG in September 2008, during the darkest days of the financial crisis. That was a central element of Mr. Greenberg's lawsuit.
But Judge Wheeler said "zero damages" were being awarded because he had to take into consideration that AIG's alternative to the government's harsh deal terms was to file for bankruptcy, an outcome that likely would have left shareholders with nothing.
Representatives of the Justice Department couldn't be immediately reached for comment.
"We are, of course, pleased that the trial court found that the Federal Reserve acted illegally, discriminatorily, and for improper political purposes in requiring AIG, and AIG alone, to surrender 80% of their equity as compensation for a Federal Reserve loan," the statement said.
But the appeal is being pursued because "requiring AIG shareholders to surrender 80% of their equity improperly cost the shareholders, and improperly enriched the government by more than $23 billion," the statement said.
Mr. Greenberg's lawsuit accused the government of cheating existing shareholders in grabbing the stake without fair compensation to them. Mr. Greenberg built AIG into a world-wide financial-services conglomerate over nearly four decades before departing in 2005.
Over the years, Mr. Greenberg, a World War II and Korean War veteran, has repeatedly said in interviews that he brought the lawsuit to hold the U.S. government accountable. He has said he won't allow the government to simply take what it wants, and has likened his lawsuit to a war.
In the Monday ruling, Judge Wheeler noted that "the end point for this case is that, however harshly or improperly the government acted in nationalizing AIG, it saved AIG from bankruptcy."
In his ruling, Judge Wheeler concluded that "there is nothing in the Federal Reserve Act or in any other federal statute that would permit a Federal Reserve Bank to take over a private corporation and run its business as if the government were the owner." He cited the government's replacement of AIG's then chief executive with a manager specified by the government, and the installation of monitors and consultants.
Judge Wheeler said "a troubling feature" of the case "is that the government is able to avoid any damages notwithstanding its plain violations of the Federal Reserve Act." He called it "the Achilles' heel of Starr's case...that, if not for the government's intervention, AIG would have filed for bankruptcy. In a bankruptcy proceeding, AIG's shareholder would most likely have lost 100% of their stock value."
The judge quoted testimony from one of AIG's financial advisers about his advice to AIG's board as the loan agreement was being crafted that "20% of something [is] better than 100% of nothing."
(By Leslie Scism)