Forget You: How to Know it's Time to Break up With Your Agent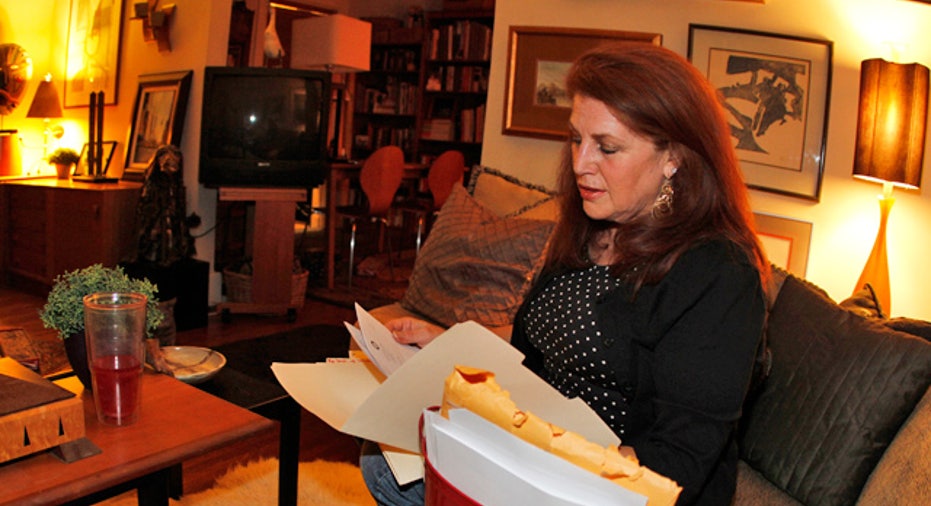 There are lots of times in life when you might need the help of a good insurance agent.
A trustworthy insurance agent can help you determine how much life insurance you'll likely need as you reach mileposts in life, such as having a baby or getting married. He or she can walk you through the complexities of homeowners insurance. And, ideally, a good agent can show you how to save money on home and car insurance rates.
But just because you initially pick one person as your insurance agent doesn't mean the relationship will last forever. In fact, there are times when you should consider ditching your insurance agent.
Here are some of those times.
You've outgrown your insurance agent
If you have special insurance needs or more complex financial affairs, it's possible that the average insurance agent may not possess the skills or knowledge to help you meet your goals.
For example, if you're starting a new business, you may need anything from key man insurance for essential employees to health insurance for your workers. Many agents who are knowledgeable about homeowners, life or auto insurance aren't necessarily adept in the area of business policies. In such cases, a business insurance broker is likely a better choice.
You typically pay a fee to a broker, since he or she will work on your behalf, scouring the local insurance market to find the maximum insurance coverage available at the cheapest possible price.
Potential costs savings is just one reason New Jersey real estate professional Nancy Chu is a big fan of insurance brokers. But the bigger reason Chu likes brokers is because the good ones are experienced at thinking through more sophisticated insurance needs.
"I have strong attachments to insurance brokers because there's a whole level of personal liability that goes along with homeownership that most people don't consider -- especially when you have significant assets," says Chu, a realtor with the Keller Williams New Jersey Metro Group. "If you back into someone in a parking lot, they can go after your house or your business."
But the right agent or broker, Chu says, will help you think about insurance in relation to your overall lifestyle, crafting an insurance package with affordable rates for your home, cars and any umbrella liability coverage you may require.
Buying insurance online
For tech-savvy individuals who prefer not to deal with a live insurance agent, the availability of online insurance options may also make agents less necessary. Scores of websites offer price information, ranging from car and home insurance rates to life insurance quotes. And just as travelers can bypass travel agents and book their own flights and hotels, so too can you purchase your own insurance directly over the Internet.
J. Robert Hunter, director of insurance at the Consumer Federation of America,  points out that if you use an agent who works for one specific insurance company, that agent is getting a commission based on the size of your policy. Whether you're dealing directly with an insurance agent or buying insurance online, "you don't want someone with a stake in getting a commission helping you make decisions about insurance," Hunter says.
Insurance sales tactics
It almost goes without saying that if your insurance agent does anything illegal or unethical, that's certainly grounds to fire the person. You shouldn't do business with anyone who breaks the law or violates your trust -- especially when there are reputable insurance agents everywhere.
Unfortunately, there are also some bad apples who are guilty of everything from padding their own bank accounts to pressuring clients into buying insurance they don't really need.
The National Association of Insurance Commissioners urges consumers to make sure their agents are licensed. This is especially important if your agent's actions set off alarm bells in your mind. You can find out if an agent has any consumer complaints at the NAIC Consumer Information Source (CIS) web page.
No one likes to go through a breakup, but it's best to cut ties with an insurance agent who isn't working in your best interests.
The original article can be found at Insure.com:Forget you: How to know it's time to break up with your agent