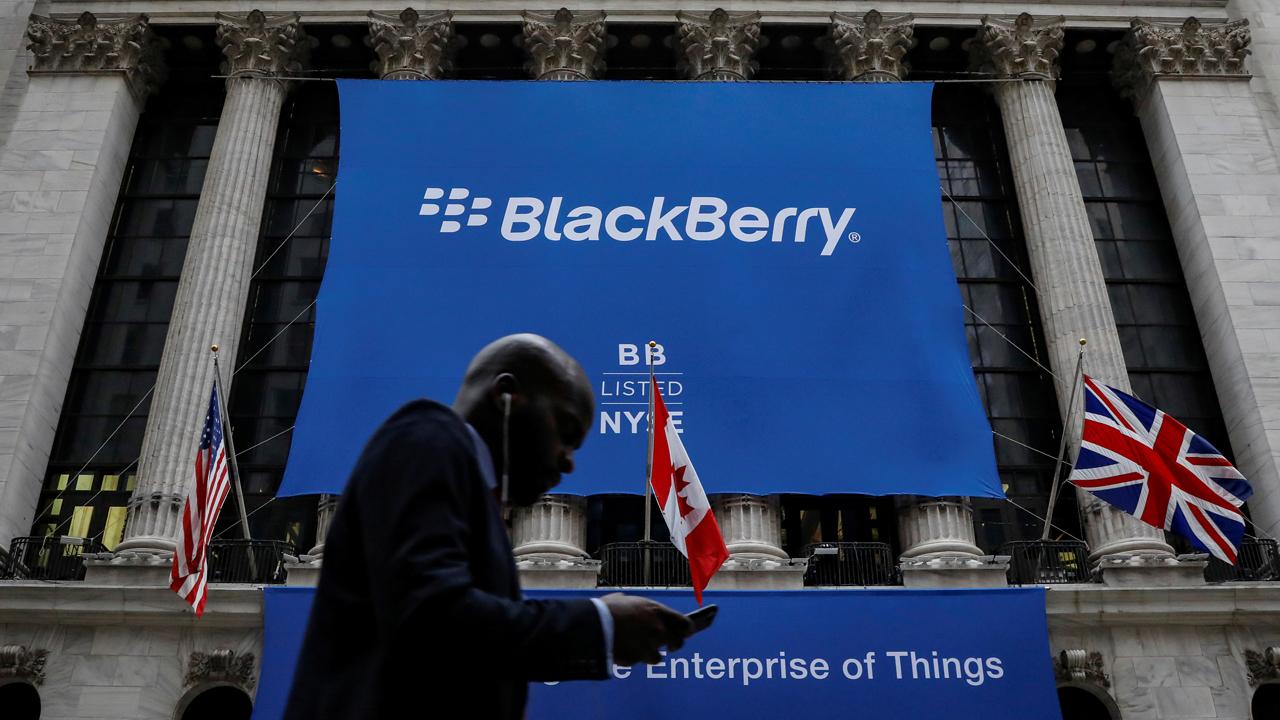 Long gone are the days where BlackBerry (NASDAQ:BB) is solely known for its smartphones. Now, the Canadian company is becoming a major player in driverless car technology, something it's been doing under the radar for several years.
"We had this technology for quite some time, you know, probably I'd say about eight years already, but it hasn't really been emphasized until about four years ago when I first joined the company," John Chen, CEO of BlackBerry, told FOX Business' Stuart Varney on "Varney & Co," adding that the company is hyper-focused on "cyber security, safety, and privacy of a car."
But Chen says Blackberry is not just involved in self-driving cars, but connected cars as well.
More from FOXBusiness.com
"We have about 60 million cars today running on the road that use BlackBerry, the most of all the Ford (NYSE:F), the Mercedes.  So…we're embedded into those doing infotainment systems, doing maps and safety," he said.
As for the year ahead, Chen says the company is now focusing on various components that it supplies to car manufacturers.
"We work directly with the manufacturer, with the people that provide the chips, with the people called the Tier 1 that provide modules for cars.  So this is why we're very pervasive in cars."
Chen also weighed in on the Republican tax bill's potential impact.
"We do have some benefit from that but not as profound as, you know, a completely U.S. based company."