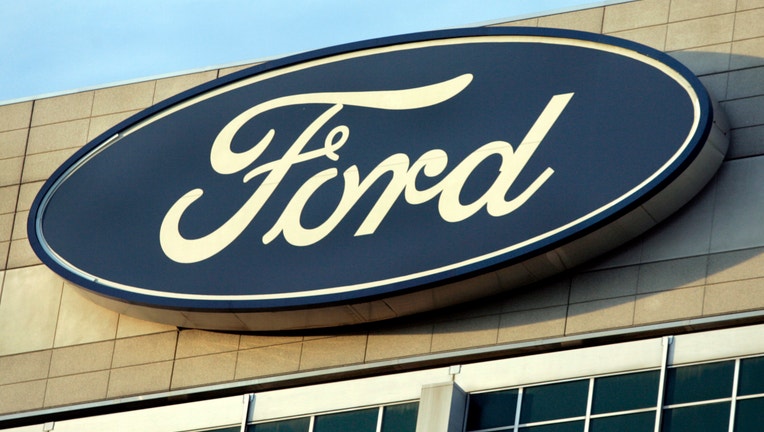 Ford Motor Co. (NYSE:F) and its joint ventures in China recorded a 37% sales increase in the country last month, led by demand for the Ford Focus and new Kuga models.
The U.S. automaker said Wednesday its China sales totaled 75,331 vehicles in April.
Sales of Ford passenger cars at Changan Ford Automobile, in which Ford owns a 50% stake, climbed 55% to 52,713 vehicles. Ford holds a 30% stake in Jiangling Motors, which sold 20,731 units.
In the first four months of the year, the company's China sales rose 49% compared to the same period a year earlier.
Ford plans to launch 15 new vehicles in the country by 2015, while doubling its production capacity to 1.2 million vehicles. That would be the company's most rapid expansion in any region in 50 years.
U.S. rival General Motors (NYSE:GM) has a larger presence in China, the world's largest auto market based on sales. GM's sales in China grew 15% last month to 261,870 vehicles. Last year, the company sold 2.84 million vehicles there to beat Toyota Motor Corp. (NYSE:TM) and Volkswagen.
Shares of Ford were up two cents at $14.21 in late morning trading.