Ford, UAW Reach Tentative Deal on New Contract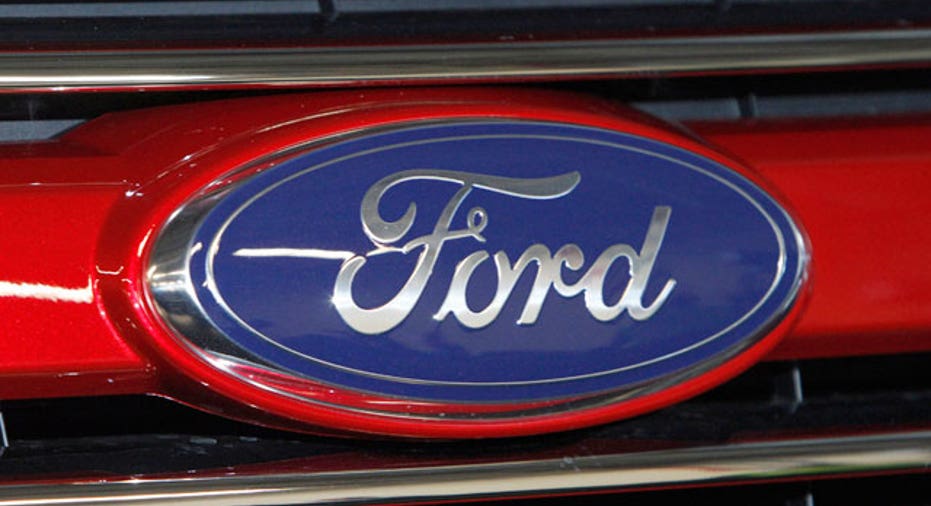 Ford Motor Co (NYSE:F) and the United Auto Workers union have reached tentative agreement on a new four-year labor contract, the union said Tuesday.
No further details were disclosed, but the Detroit News said the deal will create or save 12,000 jobs, including 7,000 the company previously said it would create through next year.
The pact must be approved by the 41,000 Ford workers represented by the UAW.
The company and the union scheduled separate press conferences for later Tuesday.
Unlike General Motors Co and Chrysler, Ford did not undergo a federally funded bankruptcy and bailout in 2009, and Ford's UAW workers expected a richer deal than one ratified last week for 48,500 GM workers.
Union-represented workers at GM, who have not had a base pay increase since 2003, approved a deal that will create or save more than 6,000 U.S. factory jobs, raise wages for entry-level employees, and pay each worker at least $11,500 in bonuses over the four-year life of the pact.
GM said the pact would have minimal impact on its profits.
A deal at Ford will allow the UAW to focus on Chrysler Group LLC, the weakest of Detroit's three automakers and where analysts expects negotiations to be tougher.
Chrysler, majority-owned by Italian automaker Fiat SpA , has about 23,500 UAW-represented workers. Sergio Marchionne, chief executive of both Chrysler and Fiat, is under pressure to hold the line on costs, and a deal at Chrysler may be the most difficult for the UAW, analysts say.
The old contracts at all three automakers were to expire on Sept. 14 but were extended. Chrysler's contract was extended to Oct. 19.