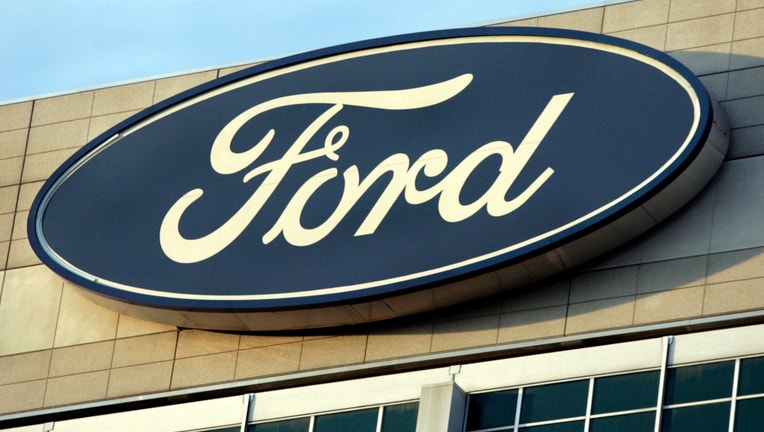 Ford Motor (NYSE:F) is recalling certain C-Max hybrid cars because their roofs may not provide enough protection in a crash.
The recall includes 33,021 of the hybrids that don't have panoramic roofs and were made between Jan. 19, 2012, and June 25, 2013. C-Max cars with panoramic glass roofs aren't impacted.
The National Highway Traffic Safety Administration discovered the issue while conducting vehicle tests, finding that the C-Max exceeded a head injury criteria requirement.
Ford said no injuries related to the issue have been reported.
Owners will be notified beginning next month. Dealers will fix the problem by installing additional energy absorbing material between the car's headliner and the roof, Ford said.
Shares ticked higher Monday morning to $17.11, a nine-cent increase.